Sunrise, Sunset: A Gallery of Photos (Prompt)
The sun's coming and going marks the transition of time, the separation of what we know as "day and night". Between these two realities lies a time unclaimed by either, a time of beauty, light, awe, and reflection.
You don't have to have expensive equipment or a fancy camera to capture the beauty of God's creation displayed in an ordinary sunrise or sunset. In a simple picture, you can freeze a fleeting glimpse of a Great Artist at work on a masterpiece that, otherwise, would never be seen again.
That being said, pick up your phone or camera and take a picture of a sunrise or sunset! If you want your photo to be featured on MODG News, upload your photo on the "Submit Your Idea" page on the news site before April 24th. Make sure to include your name, grade, what device you took the photo on, and whether your photo is of a sunrise or sunset! You may upload up to 2 pictures. This is not a competition, all pictures submitted will be displayed. 🙂
Leave a Comment
About the Contributor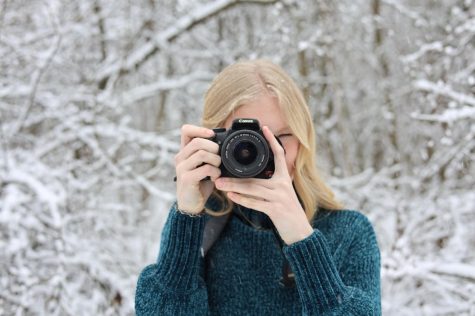 Olivia Schlater, Reporter
Olivia Schlater is a junior from Columbus, Ohio. She enjoys photography, graphic design, baking delicious treats, hiking, playing piano, skiing, and reading....