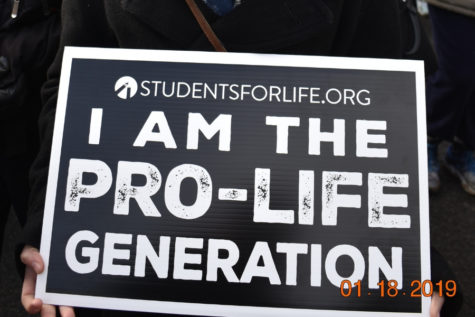 February 10, 2019 • No Comments
MODG News' very own Diana Neilson spoke to some of our MODG students about why they march. (Photos by Diana Neilson and Calvin Cheney.)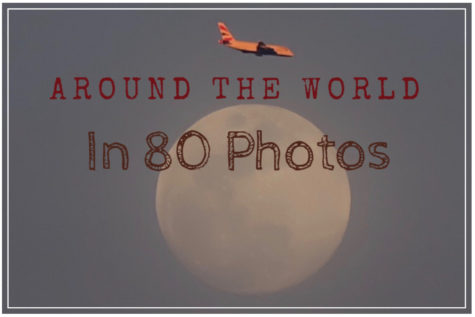 February 6, 2019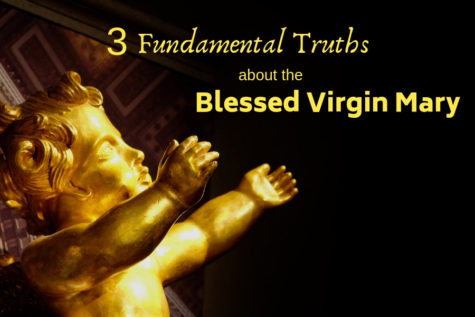 3 Fundamental Truths about the Blessed Virgin Mary
January 29, 2019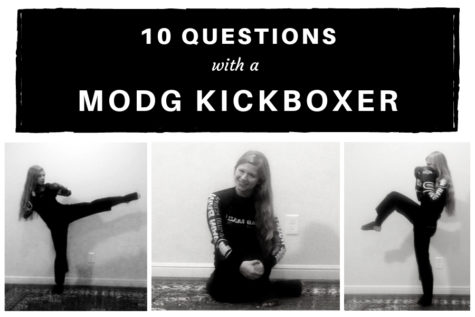 Julia Breen, Reporter
February 4, 2019 • No Comments
1) How would you explain kickboxing to an interested individual? Kickboxing, or Muay Thai, is known as "the art of the eight limbs."  Besides using the fist to punch,...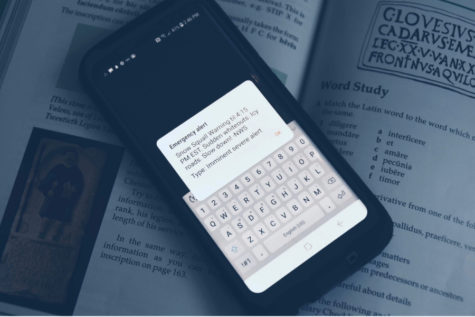 Garrett Touhill, Video Editor
February 11, 2019 • No Comments
Across the northern U. S. a polar vortex gave a new meaning to: It's cold outside. Temperatures became...
February 11, 2019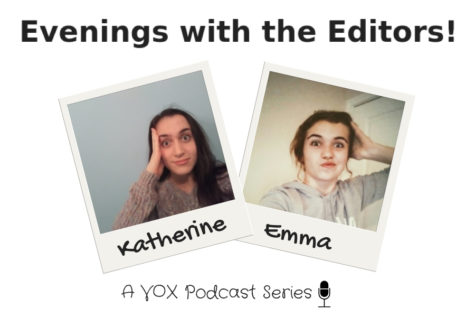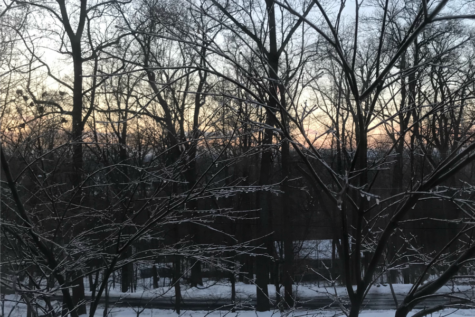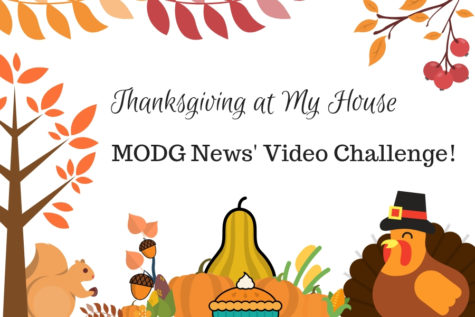 Student Spotlight: Claire Seymour
November 28, 2018