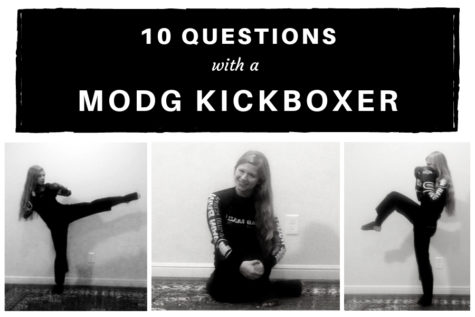 Julia Breen, Reporter
February 4, 2019 • No Comments
1) How would you explain kickboxing to an interested individual? Kickboxing, or Muay Thai, is known as "the art of the eight limbs."  Besides using the fist to punch,...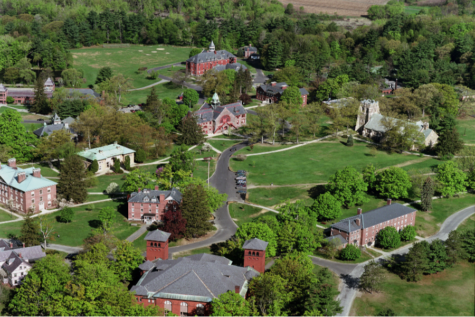 Gwynith Hayden, Photo Editor
February 17, 2019 • 1 Comment
Thomas Aquinas College is opening a second campus in Massachusetts. Thomas Aquinas College's New England...
The Polar Vortex: What You Need to Know
February 11, 2019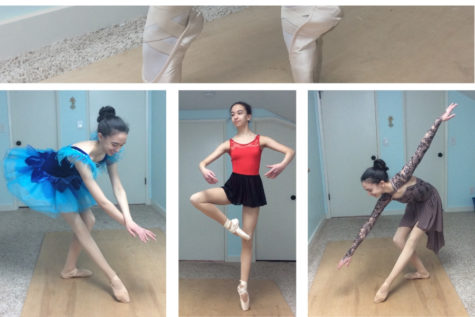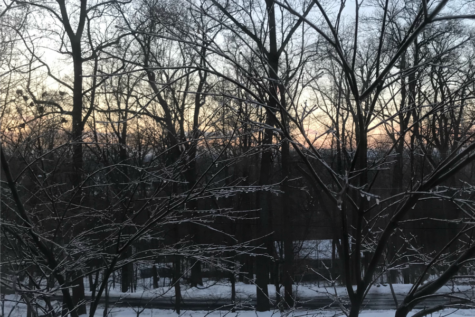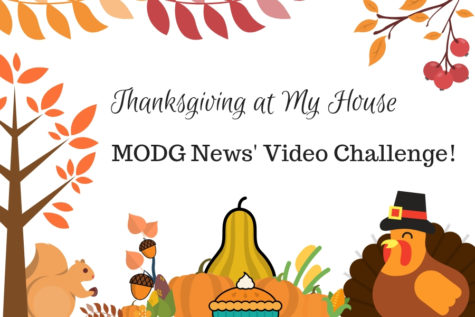 Student Spotlight: Claire Seymour
November 28, 2018