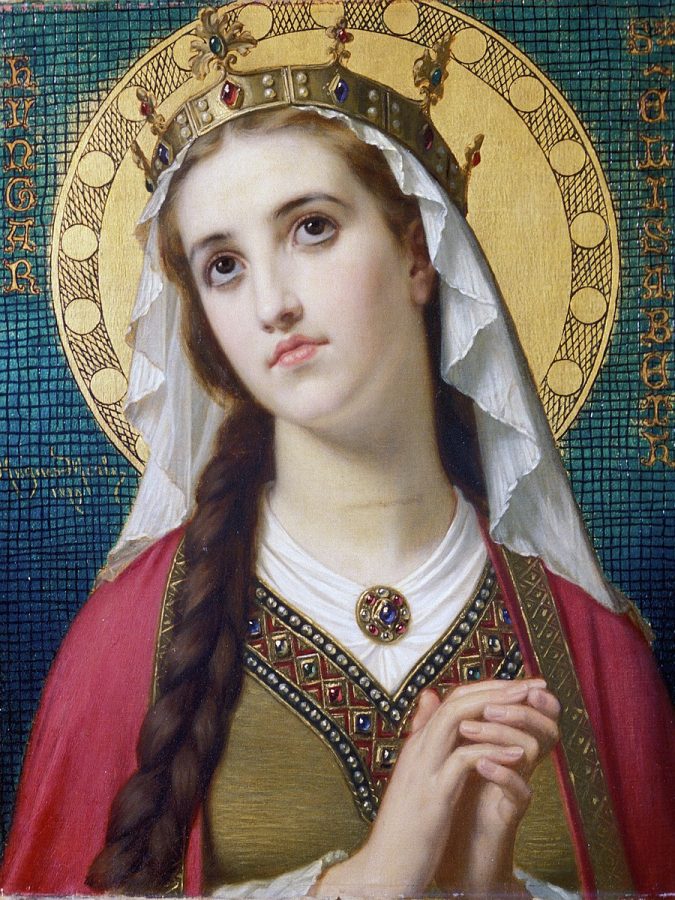 Saint Elizabeth of Hungary was born in 1207 to King Andrew II and Gertrude of Andechs- Meran, who was a victim of a political murder in 1213. In...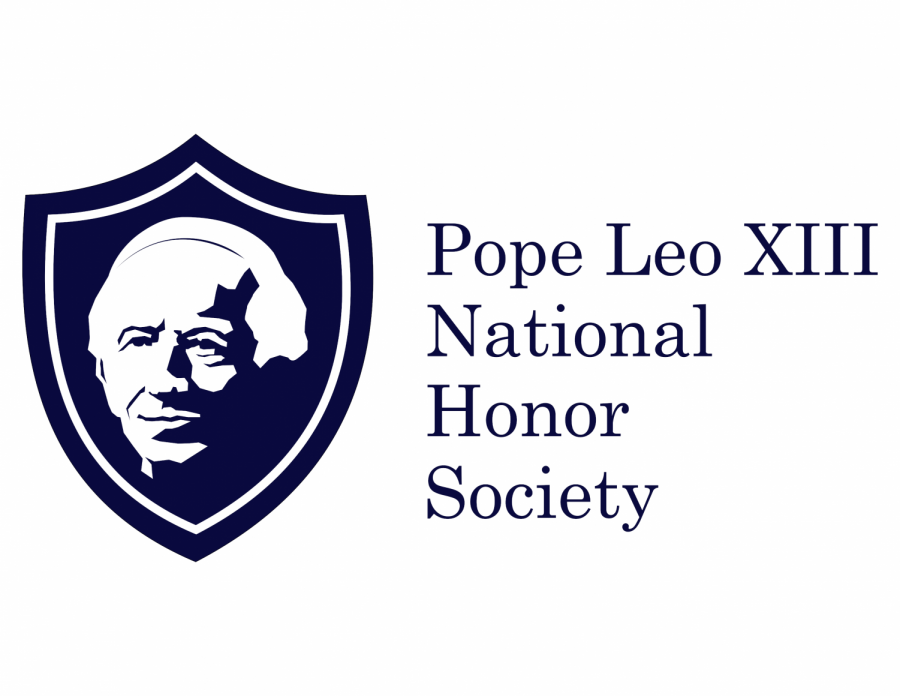 Have you ever wished for the convenience of having audio recordings of MODG books, but didn't know where...
Poll
What kind of Christmas tree do you like best?
Loading...
Sorry, there was an error loading this poll.