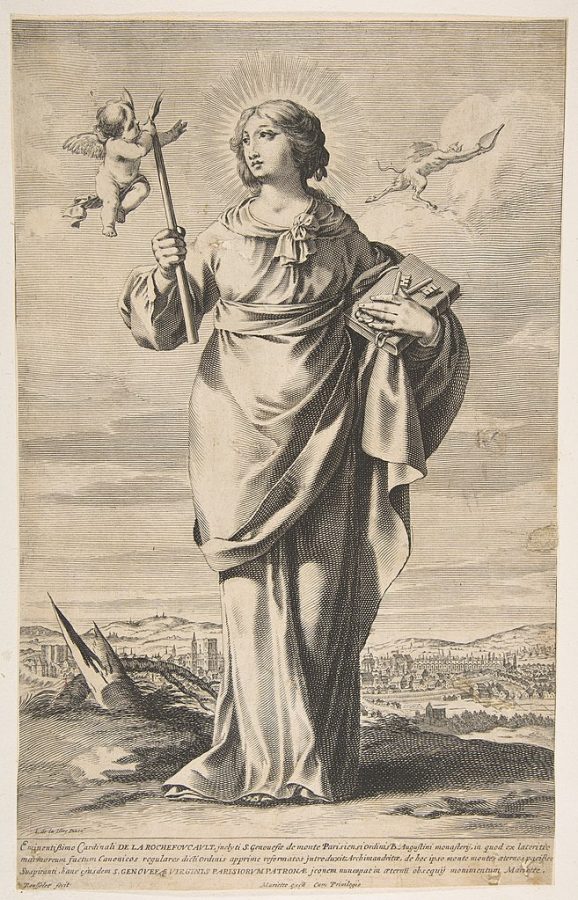 St. Genevieve lived in the town of Nanterre, near Paris, around 420. Most of what is known about St. Genevieve is taken from an old collection...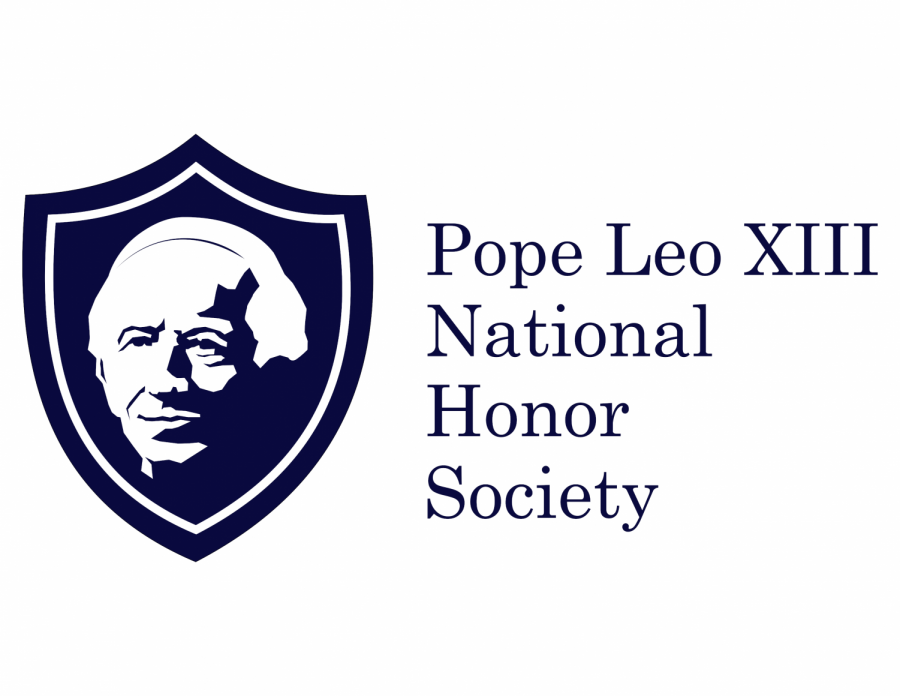 Have you ever wished for the convenience of having audio recordings of MODG books, but didn't know where...
Poll
Which of these six authors do you like best?
Loading...
Sorry, there was an error loading this poll.