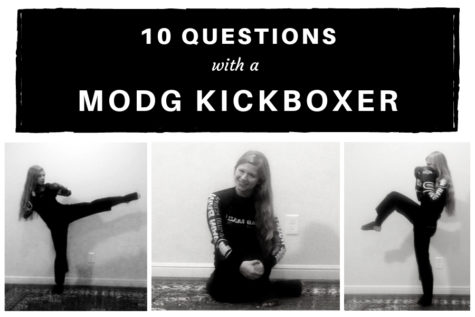 Julia Breen, Reporter
February 4, 2019 • No Comments
1) How would you explain kickboxing to an interested individual? Kickboxing, or Muay Thai, is known as "the art of the eight limbs."  Besides using the fist to punch,...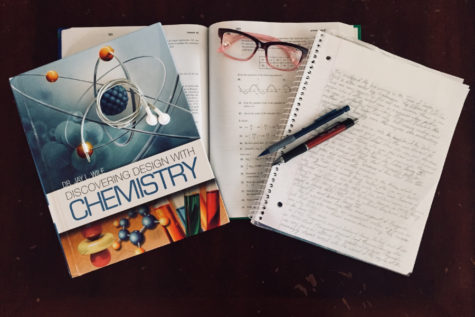 Emma Roberts, Co-Editor
February 25, 2019 • No Comments
The Mother of Divine Grace National Honor Society (also known as the Pope Leo XIII Chapter of the NHS)...
Blizzards and Ice in Washington State
February 25, 2019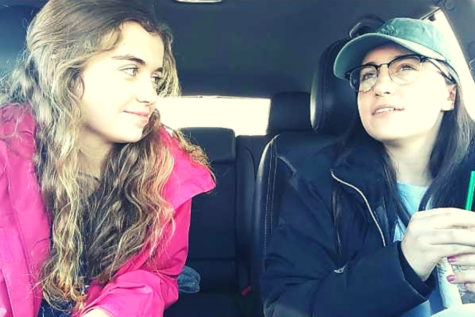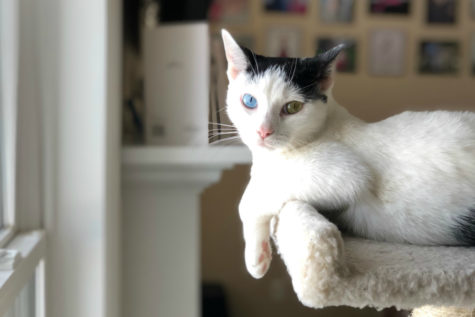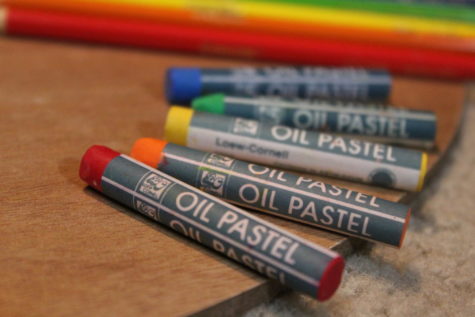 Thanksgiving at Garrett's House: Video Challenge Results
December 13, 2018