Fall Photo Contest!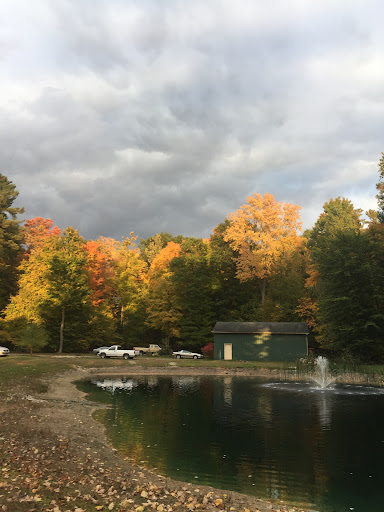 It is the time of year where the weather turns colder, leaves change colors, and we pull out the sweaters, pumpkin spice lattes and cameras. So we present to you two photography prompts for October. These prompts are:
Aesthetic colors of fall. For this prompt, just pull out your camera and take some aesthetically pleasing pictures with fall colors. This color palette consists of reds, oranges, yellows, and browns.
Everything pumpkin! Pumpkin pies, squashes and gourds, jack-o-lanterns and more. Take a creative picture of a pumpkin-themed object that captures the spirit and festivity of fall.
GUIDELINES:
How it works: Every contestant may submit two photographs to the contest. When submitting, please state your age, grade, what device you took the photo on, and which prompt your photo applies to. There will be 1st, 2nd and 3rd place for each prompt. The judges will have decided the winning photos 5-10 days after the deadline.
Rules: Slight editing of color and light and cropping the image are all allowed, but please no drastic editing. This challenge is designed for those to show their photography talent and branch out into areas of photography that they wouldn't normally explore.
DEADLINE IS NOVEMBER 11TH (midnight EST).
Upload your pictures to the "Submit Your Idea" page on the news site!
We're excited to see what you come up with!
Leave a Comment
About the Contributors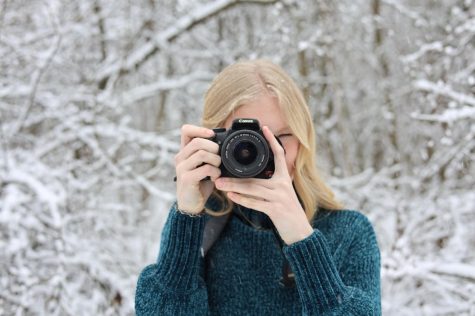 Olivia Schlater, Reporter
Olivia Schlater is a junior from Columbus, Ohio. She enjoys photography, graphic design, baking delicious treats, hiking, playing piano, skiing, and reading....
Elizabeth Gorski, Reporter
Elizabeth is a 15 year old junior. She loves being with her family and friends, and running her small business. Her hobbies include ballroom dance, photography,...