Summer Camp Series: Wyoming Catholic College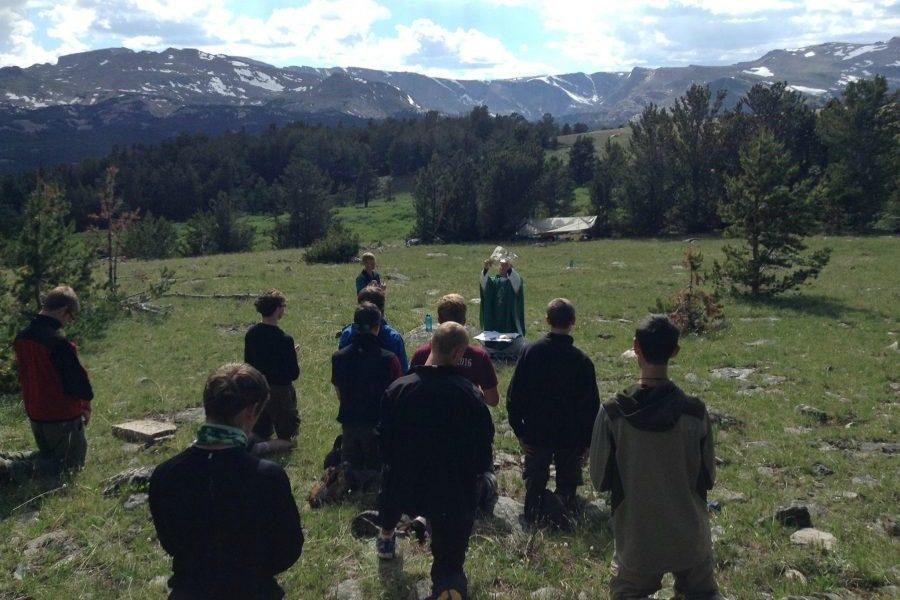 This past summer, John Paul Terneus, now a senior in Mother of Divine Grace, traveled  from his hometown in Nebraska to Wyoming Catholic College. In the following interview, John Paul talked about his time there and what he gathered from taking part in the college's summer camp.
Why did you attend the Wyoming Catholic College Summer Camp?
I attended the two-week PEAK (Powerful Experience of Adventure and Knowledge) summer program at Wyoming Catholic College (WCC) because I was very interested in this college which offered a Great Books liberal arts education in a rich Catholic environment. I had also heard from previous participants that PEAK was a great experience for all high school students, no matter where they chose to attend college.
What activities did you do during the camp?
During the program, we participated in classes each morning and then headed into the great outdoors for activities during the afternoon. To name a few, these activities included horseback riding, rock climbing, rappelling, and soccer.
If you took classes while you were there, what were they like?
The liberal arts classes were taught using the Socratic method with the students seated at tables to face each other in the classroom. This facilitated excellent discussion and debate in which the students became very engaged and the professor only interjected to keep us on topic or start a new line of questioning.
What most surprising thing did you learn from your experience at the camp?
The most surprising thing I learned during the program was how wonderful the dorm life was at WCC. Without the distraction of cellphones and televisions, the place really fostered friendship.
What was your favorite part of the camp?
My favorite part of the PEAK program was riding bareback during the equestrian experience.
Every college has a unique element or unifying aspect it attributes itself to. From attending Wyoming Catholic College's summer camp, did you discover anything distinctive about the college?
The unique part of the college is its outdoor leadership program. During PEAK, we enjoyed a taste of this training while backpacking in the Wind River Mountains for four days. The scenery was spectacular and I learned a lot about myself through this trek.
Lastly, would you recommend this camp to anyone?
I would highly recommend the PEAK program to any student who enjoys the Great Books, discussion classes, the outdoors, or the rugged beauty of a college in the heart of the American West.
John Paul had only good things to say about PEAK. Two weeks spent at Wyoming Catholic College is time well spent!
About the Writer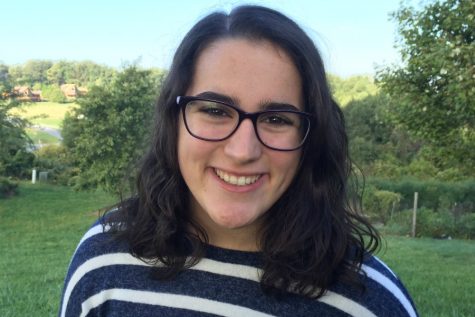 Gail Peterson, VOX Reporter
Senior at Mother of Divine Grace.