Last Fall's MODG Essay Contest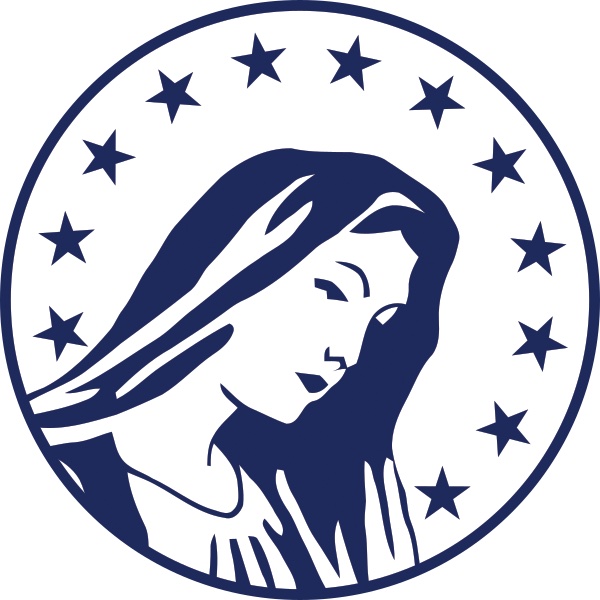 In November 2021, Mother of Divine Grace School held its first annual Essay Contest, inviting students 7-12 Grade to submit essays reflecting on St. Joseph.
The submission deadline of November 30th passed, and results have been announced. The winning essays from each grade group have been published on MODG's website, and 1st-3rd place winners from each grade group will receive prizes.
Grades 7-9 and 10-12 both received separate prompts and were considered separately by the judges. The prompts are listed in the official announcement on the MODG Family Site, and commemorate the closing of the Year of St. Joseph. Grades 7-9 were asked, "What does St. Joseph teach us about living out our vocation?" Grades 10-12 received the prompt, "Why is it fitting that St. Joseph is the patron of the Universal Church?"
Congratulations to the winners! We can't wait for next year's contest!
Leave a Comment
About the Writer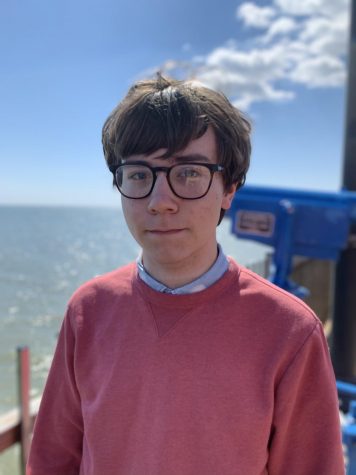 Joseph Sacco, Reporter
Joseph Sacco is a Journalism student and current Senior at MoDG. He loves reading, writing, and learning other languages.