All-State Choir Trip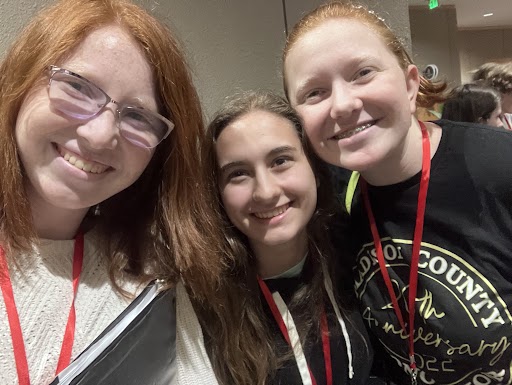 The Alabama All-State Choral Festival has been an opportunity for middle school and high school students for years. Students from around the state of Alabama audition for the chance to perform in the choirs. Usually this is an opportunity that just public and private schools have, but my director gave the opportunity to my homeschool choir this year. I got to experience it for the first time this year along with two other high school girls.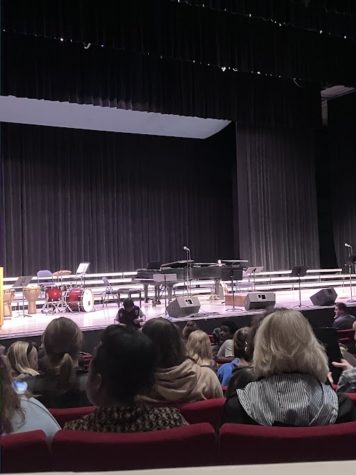 The process for getting into the All-State choir has varying levels of difficulty depending on what choir and part is being auditioned for. In the SSA choir (all girls) and the TTBB choir (all boys), it is difficult when it comes to the number of students auditioning, but usually most are accepted. In the SATB choir (mixed choir), it is more difficult to be accepted due to the number of students as well as the need to balance the girl and boy voices.
For the audition itself, each student is given 5-7 pieces of music to practice and listen to on their own a few weeks before the audition day. On audition day, small groups of students are taken to a room with an adjudicator. Each student sings the same section of each song while notes are taken on whether they will be accepted or not. After the audition, students find out whether they were accepted within four weeks.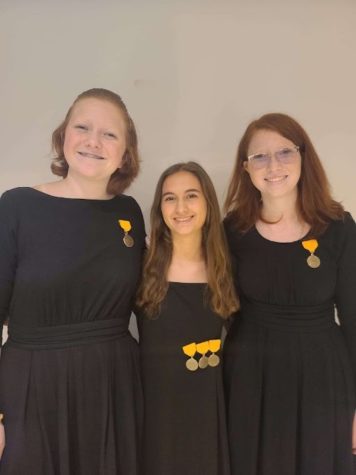 The festival itself takes place four months later in the spring. There are three days of intense practicing with clinicians from around the U.S that finishes with concerts performed by each choir. Irene Prue, who made it into the SSA choir, shares that her favorite part of the trip was "once it all comes together and the entire choir feels like one team."
My sister, Ida Henderson, also made it into the SSA choir and says the experience was "exciting, and being around so many musical people was very cool." Although we were in separate choirs, all three of us agreed that it was worth it to audition. Hearing each choir was an amazing experience and interacting with such a good director was a lot of fun.
Have you ever done a choir performance like this? If so, let us know – we'd love to hear about it!
Leave a Comment
About the Contributor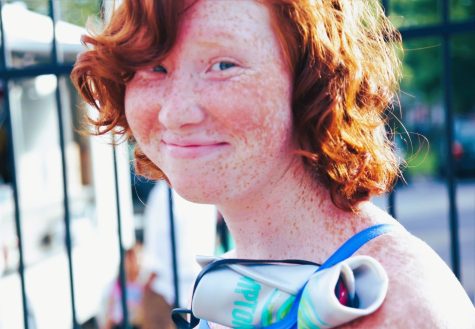 Olivia Henderson, Reporter
Olivia is a junior from Huntsville, Alabama. She is number six of ten children and has been a student at MODG for eleven years. She enjoys creative writing,...