MODG Electives: Radio Theater and Reader's Theater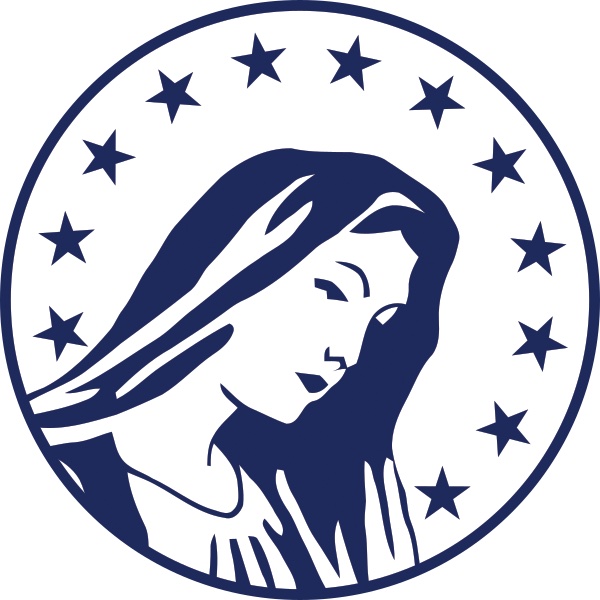 Did you know MODG has theater classes? Sophomores to seniors can take Radio Theater, and 7th graders to 9th graders can take Reader's Theater.
Lily Yglesias, a junior, took Radio Theater last year, and wrote about what a standard class looks like, her roles, and what Radio Theater did to foster her love of theater.
Sophie Swerda, a freshman, took Reader's Theater last year, and wrote about doing theater on zoom and whether it was hard to balance with other classes.
Radio Theater
Lily Yglesias
What grade were you in when you took Radio Theater? Would you recommend taking it that grade? I took the MODG Radio Theater class in 10th grade. I certainly would recommend it! I found it not only refreshing to have such a creative class in my sophomore year, but also challenging as it helped me learn to manage my time better. There's a lot of responsibility, but it's completely worth it!
What does a class normally look like? A normal class in the first semester consists of the analysis of classic radio shows similar to a discussion of a book read for a MODG history class. There are also rehearsals and recordings for scripts practiced in class. In the second semester, things get really interesting! Instead of producing in class only, now I was part of a production team working to produce our own show! Thus, class in the second semester was filled with writing our script, casting, rehearsals, and practice for final production.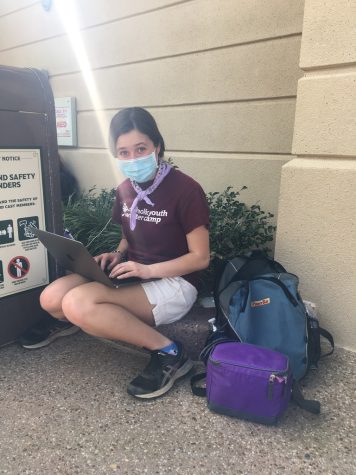 What roles can students have? What roles did you have? What was your favorite role There are multiple roles. A student could be an actor/actress, music composer, recording editor, sound effects manager, director, writer or producer! I had the privilege to participate in all of these roles except that of producer (an amazingly talented friend ran that!). My favorite role has to be director. It was a challenge to manage and lead the way for our team (especially when my family was given free tickets to Disney World, and I directed our first rehearsal sitting on the street curb!). Nevertheless, it was an amazing experience and listening to our finished production and our outstanding cast was well worth every second of work.
Who did you have for your teacher? What did you like about his or her teaching method?Erica Hansbrough was my teacher and she was incredible! I really loved how she encouraged us, answered all of our questions, and really coached us to be better in every role.
What did this class do to foster your love of theater? I never really had the opportunity to practice theater, and certainly not in Radio, however, this class showed me how versatile and beautiful this medium of art can be. I think of Saint John Paul II, who used this art to foster and grow Poland's faith during oppression and I hope that one day I can use the gifts I was given through MODG Radio Theater to be like him.
How hard was it to balance Radio Theater with other classes? At times it was hard to balance, especially when writing the script (ours was LONG!). However the work load was not incredible, I think it was just like any other MODG LS class with regards to time required every day.
What tips would you give to students who are going to take Radio Theater?
1. Teamwork is very important, don't try to do everything yourself.
2. Make it fun by adding some cameos of your favorite stories while writing your script! We added tons of hidden references and it made it very refreshing.
3. Pray, pray before and after you write or rehearse. Everything we do can (and should) be offered to God as a prayer. Prayerfully dedicate all the work you do for someone you know or something that touches your heart. In this way, Radio Theater, and all classes, can bring us closer to heaven. St. John Paul II and St. Genesius pray for us!
Reader's Theater
Sophie Swerda
What grade were you in when you took Reader's Theater? Would you recommend taking it that grade? I was in 8th grade, I think that was a very good age to do it. The material was just hard enough to be challenging to that age, but not so challenging that it was daunting.
What does a class usually look like? In a normal class, we would assign roles and read through our script as our assigned characters. An occasional class would take place in between several classes to decide on the next script we would use.
Had you taken a theater class before? I had never taken a theater class but I have been in some small productions.
Was it hard doing a zoom theater class? Not especially since it was entirely voice. The class really focused on using the voice and becoming more comfortable with speaking so it worked well online.
What do you think was the best part about Reader's Theater? The friends I made. I met so many amazing and talented people who enjoyed doing things that I did and it was just so amazing to get to know all of them
How hard was it to balance Reader's Theater with other classes? It was not hard to balance the Reader's Theater with other classes as the class was a 45 minute class every week and that was it. There was no additional homework whatsoever so all it took away was 45 minutes of my week.
What tips would you give to students who are going to take Reader's Theater? Enjoy it, it is so much fun. And, don't be afraid to just go full ham. Be as over the top and dramatic as you can, it is literally so fun!
If you've taken Radio Theater and Reader's Theater, comment below!
If you want to learn more about MODG's electives, read MODG News' interviews about Art History, Test Prep, Health, and Fine Arts and Fine Arts: Art 8, and check out the Course Catalog.
View Comments (2)
About the Contributor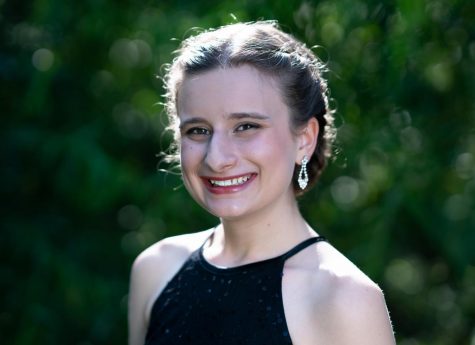 Susannah Cope, Reporter
Susannah Cope is a journalism student and a junior at Mother of Divine Grace School. She loves reading, singing, leading Bible studies, and watching movies.