#VOX5Year: Thank you, Mrs. McCarthy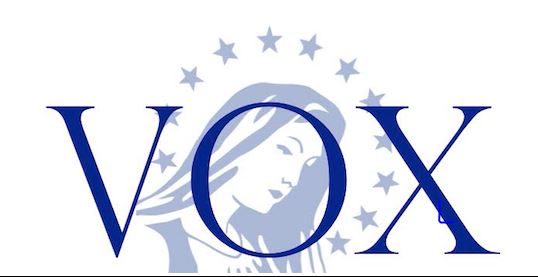 Welcome to the last day of the VOX 5 Year celebration!
Today – as a surprise – VOX Reporters and Editors, past and present, compiled a video for our teacher and advisor, Kimberly McCarthy, to thank her for her role in our MODG educations.
The "wizard behind the curtain," Mrs. McCarthy has been not only our journalism teacher, but our mentor as well.
Mrs. McCarthy, without you, VOX would not exist and MODG would not be as wonderful as it is.
As we say farewell to the #VOX5Year, join us in saying, "Thank you, Mrs. McCarthy!"
Don't forget to use the hashtag #VOX5Year to celebrate with us on social media, and tag us @modgvoxnews on Facebook and Instagram!
About the Contributor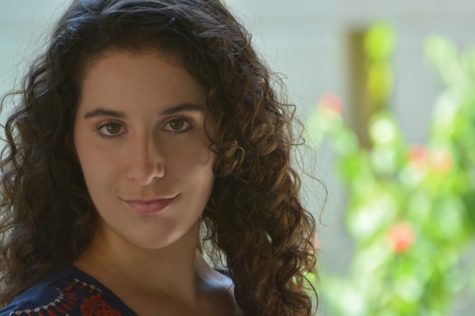 Anna Villalobos, Editor in Chief
Senior at Mother of Divine Grace School.