'Beast from the East' Puts Ireland on Shutdown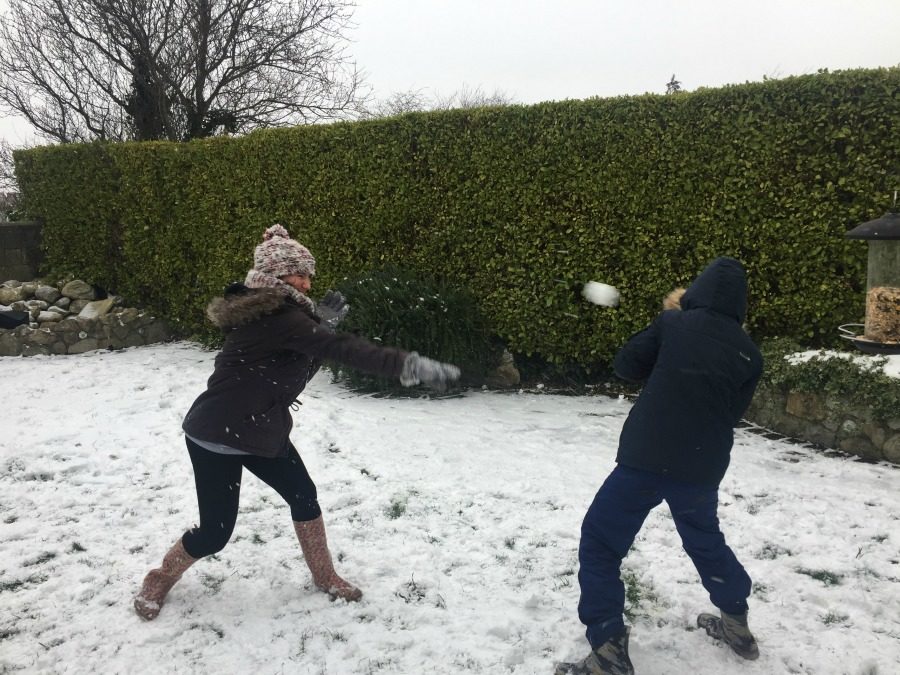 A massive snow storm blowing from Siberia, Russia has struck Ireland, putting the island on a red-alert warning.
Even though the meteorologists have warned these weather conditions to be life-threatening and should not be played in, the Irish cannot help but to run excitedly out into the snow and have massive snowball fights and go tobogganing.
The island nation is going crazy, but for good reason.
This is the first proper snowfall in Ireland within the past eight years.  The last snow that actually stuck in most parts was back in 2010.
The shops have run out of milk, bread, and, most importantly, potatoes!  The Irish wonder how long they will survive.
Since the snow started falling late Tuesday night, at which time most Irish were throwing snowballs until midnight, the whole country was put on shutdown.
The schools closed, people stayed home from work, and the whole country took an eight-year-overdue snow day.
Such dramatic reactions may get you wondering, "Dang, this snow must be deep!".  However, the average snowfall in most areas has been between 3-6 inches.  Yet this is enough to send the Irish into jubilant disarray.
Temperatures are averaging between -8 to 1 degrees Celsius, which means extra blankets and fluffy socks at night.
Yet this is only the beginning of the storm known as the 'Beast from the East'.  The worst is yet to come.  Ireland expects even heavier snowfall on both Thursday and Friday with the possibility continuous snowfall into the weekend.
Within this all, there is a twist.  On Thursday night, a warm front from the south is expected to collide with the snowstorm.  As all MODGers who have taken Earth Science know, this will cause thunderstorms and an explosion of temperamental weather changes.
Though all this serious weather is rather dangerous, the Irish are bouncing with excitement, just begging for more and more snow to fall.
About the Contributors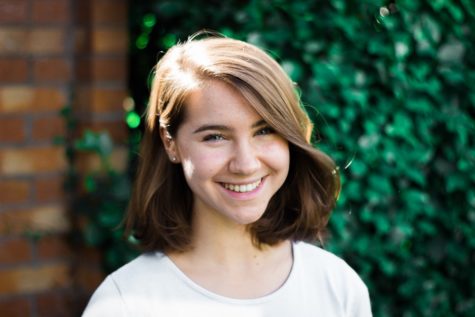 Hope Ascough, The Viewpoint Editor
Senior at Mother of Divine Grace.