FACES of MODG: Back-To-School Edition
Hang on for a minute...we're trying to find some more stories you might like.
Eva Lazenby, 4 years old, is one of MODG's new Pre-K students! The Mother of Divine Grace Pre-K program is in its opening year and Eva, who "loves doing pony lessons and reading stories," is one of the students going through the program for the first time. We asked Eva what she is most looking forward to this year in school.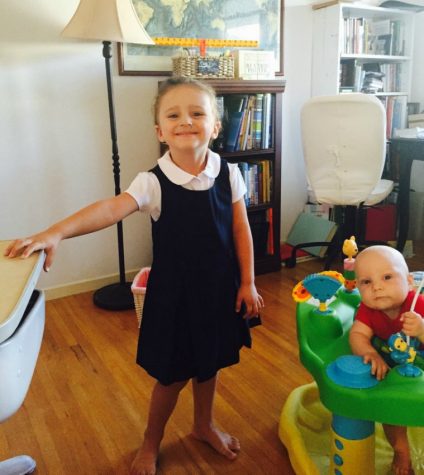 Through her mom, Kimberly Lazenby, we found out that Eva "is looking forward most to drawing, coloring, using her abacus, and free play…"
"What are you looking forward to the most in school this year?"
Submit your picture and your response to this question in Letter to the Editor, and you'll be on VOX News too!
Photo requirements: under 1 megabyte per picture; sized approximately 900 x 600. (You can resize your photos here.)  

About the Writer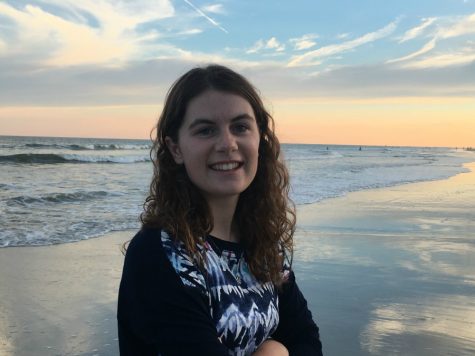 Mary Lang, Features Editor
Senior at Mother of Divine Grace.