Electric Violin – Past Collides with Future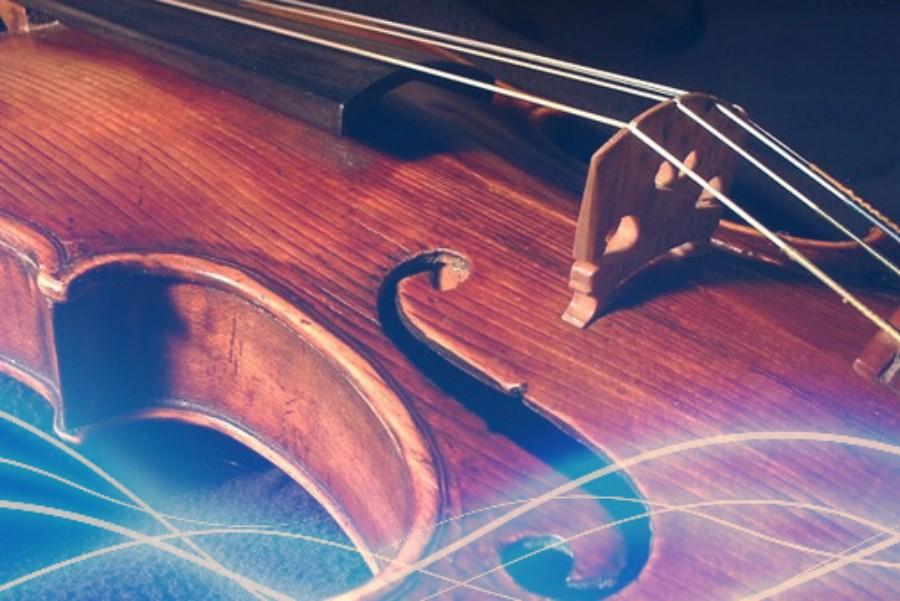 Who hasn't heard the melodic sounds of the violin? It is one of the oldest, yet most-used instruments in history. The modern violin first appeared in Italy around 1530 A.D. Since then it has become synonymous with classical music, the genre for which it was originally created. Some of the greatest composers composed wondrous works which highlighted the beauty and versatility of the violin. However, the golden age of classical music ended, and popular culture turned to other forms of music to satisfy them, such as rock, country, hip-hop, and electronic music. At the surface, these genres have nothing in common, but there is at least one instrument which they all have in common: the violin.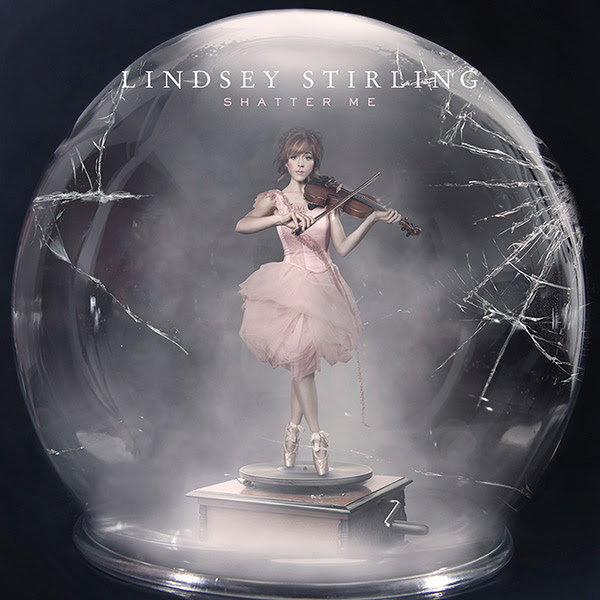 In 2010, a young lady from Utah named Lindsey Stirling appeared on America's Got Talent, describing herself as a "hip-hop violinist." Although she did not win the contest, she finished as a quarterfinalist, drawing both rave reviews and harsh criticism from the judges, who liked her bombastic combination of electronic sounds and drum beats with her violin playing, but disliked the way she integrated dance with her songs. Even though she lost and took some tough criticism, she was not deterred in her musical aspirations. Her next move was to begin shooting YouTube music videos, which quickly catapulted her to the international spotlight.
Riding on this success, in 2012 she released a self-titled independent album, containing all-original work. This album earned platinum certification in several countries, and four years after its release, is #5 on iTunes Electronic charts as of 2/10/16. She followed this successful album release with her first tour, and in 2014 Lindsey released her second studio album, "Shatter Me."
This album was the first to feature singers, as her first album was totally instrumental. "Shatter Me" is currently #6 on the iTunes Electronic charts. Lindsey recently released her autobiography, "The Only Pirate At The Party,"  and is currently recording her third studio album. She recently released a Christmas single, "Hallelujah."
Thus, with the ingenuity of a visionary, the genre of Electronic Violin was born. Lindsey's songs are full of fantastic soundscapes, amazing drum beats, haunting vocals, and, of course, her violin. She's not the only violinist who has taken their love of classical music and made it more accessible to a larger audience, though.
Taylor Davis is a classically trained violinist, also from the US, who has taken a more unique road in regards to her music. On top of creating original songs, somewhat like Lindsey Stirling's, she also creates beautiful film/video game soundtrack violin covers.
Among her many covers are several that the typical MODG student will recognize, such as the famous "Concerning Hobbits," from The Lord of the Rings: The Fellowship of the Ring, and "The Avengers Theme" from Marvel's The Avengers.
Her songs focus less on the electronic elements, and more on the raw acoustic sounds of the violin. Her new self-titled album, which contains all-original music, is astounding. It has a wide variety of both electric violin and classical violin songs, the most moving of which is "Dawn of Hope."
Its haunting melody transports you to fantastic worlds of wonder. The melody is uncannily familiar, and stays with the listener for a long time afterward.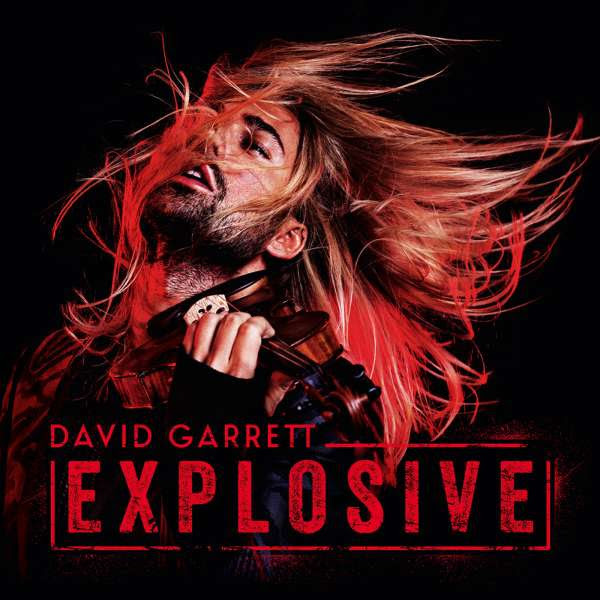 Some violinists have found pop culture success while still pleasing classical music purists. Such is David Garrett.. A child prodigy, he was performing with the Hamburg Philharmonic Orchestra at age 10.
Since then, he has released nine albums on iTunes, each slightly different. The standout album among his diverse works is the record "Rock Symphonies," in which he manifests his love for classic rock in the form of epic symphonic covers. His most recent release, "Explosive," is a combination of song covers and original electric violin songs. The title track in particular is compelling, and powerful, totally fit for a pregame playlist.
Electric violin is a unique genre, with a fuse of old and new. It was created by visionary musicians driven by a desire to inspire the love of music in the hearts of people worldwide, and is still growing in popularity. Upcoming releases include Lindsey Stirling's highly anticipated third studio album, and more. Check back here on VOX's Appreciating the Arts blog for more Genre Spotlights and Artist Spotlights.
Artist Links:
http://www.lindseystirling.com/home/
http://www.taylordavisviolin.com/
About the Writer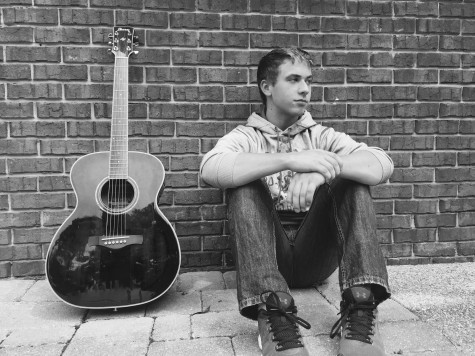 John Ball, Reporter
Senior at Mother of Divine Grace School.