What's It Like to Start Homeschooling in a Pandemic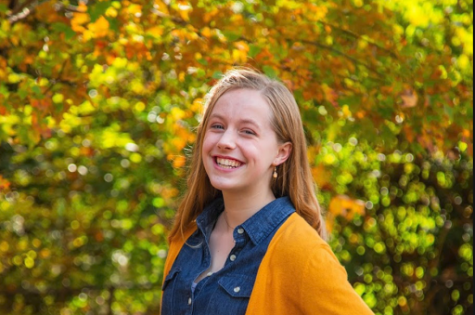 Anastasia Leffas, a 10th grader at St Paul VI Catholic High School in Fairfax, VA, is experiencing distance learning with her school due to the recent coronavirus outbreak. St Paul VI closed their schools on Friday, March 13, and they started live online classes on Thursday, March 19.
The school is using Google Classroom, Flipgrid, and Loom. They will be teaching online for the rest of the semester.
Regarding the closure of the school, Anastasia said it is surreal but she saw it coming. She had a good first day of classes. Anastasia says that it felt nice to be productive and that it was interesting to see the school in a different context.  She is excited to be returning to her home-schooled roots with online classes!
---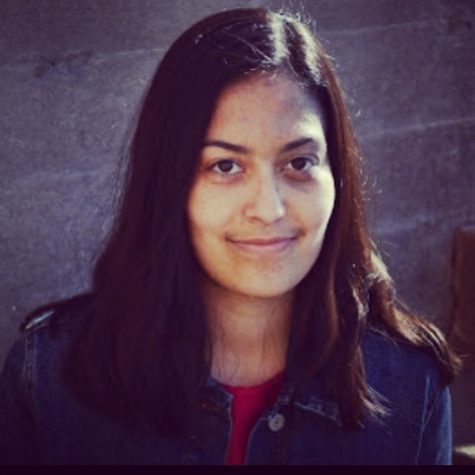 Eva Simons, a freshman at Benedictine College in Atchison, Kansas, and a graduate of Mother of Divine Grace, is experiencing distance learning as she completes her first year of college.
For Eva, this is a challenge because she is majoring in art and she has a sculpture class that she has projects in.
Since sculpting is not something that can not be done over the internet, that is presenting a challenge for Eva.
Eva did not find out that her classes would be exclusively online until March 19. On March 12, the school announced that spring break would be extended for a week. Starting on March 23, the school started online classes using Zoom. Eva says that her first day of virtual classes was confusing. She can't wait to return to campus in August for her sophomore year.
---
Rachel Liles, a high school senior from Louisiana, described the last day of school before Covid-19 closed the school as "chaos."
Her school, Baton Rouge High public school, closed because of Covid-19 in early March, and there was not much time to think before students were sent home.
Instead of having the students do online school, public schools in Baton Rouge have a waiver for the rest of the semester. Students have optional homework that is not graded by the school. As you can imagine, this leaves little incentive for students to do it. 
Rachel said this change has come with good and bad parts. It's especially hard being a senior, having no prom or graduation to look forward to.
On the flip side, she said, having a flexible schedule now has been beneficial because she gets to sleep in, spend more time with her family, and doesn't feel rushed during the school day. Rachel appreciates the measures her school has taken and is excited to start college in the fall!
---
Dominic Gabler is in 12th grade at Chaparal Star Academy in Austin, Texas.
When did you first learn your school was going to close and you would be doing classes online?   
March 18th
What was your first thought?
That it was close enough to the end of the school year that they might as well just close the schools till September and let me graduate.
What format online is your school using?
Google classroom for assignments and occasionally Zoom
What was your first day like going to class virtually?
Bland. I woke up, got on Google classroom, did my work, looked at a clock. It was 9 AM when I finished.
Then I lay in bed for the rest of the day not really knowing what to do with myself. Is there more to life than school?
Have I been wasting 8 hours of my life every day when I could have just done all of my school in an hour all along?
Why is the United States school system so broken? Then existential dread set in and I began to doubt my existence.
By 9:15 I had mostly recovered.
I ate breakfast, a bowl of cereal. Usually I don't have time for breakfast. My body wasn't used to eating that early but I forced the food down. I had poured a bowl of Cheerios and I wasn't going to waste them.
I started about doing just about anything I could to fill the void of my day. So much free time and so little to do. 
---
Nathaniel Gabler is in 8th grade at Annunciation Austin, in Texas. 
I first learned that school would be closed near the end of spring break, around the middle, so I knew I would have a longer break because it would take a few days to set everything up.
I was actually pretty excited to do online school, and being able to do school from home, where everyone feels comfortable, is the best way to do school.
The first day was mainly getting settled back into school and in our new virtual classrooms. We all hung out a bit but a few classes actually were real, teaching classes.
I have a brother home from high school but not from college.