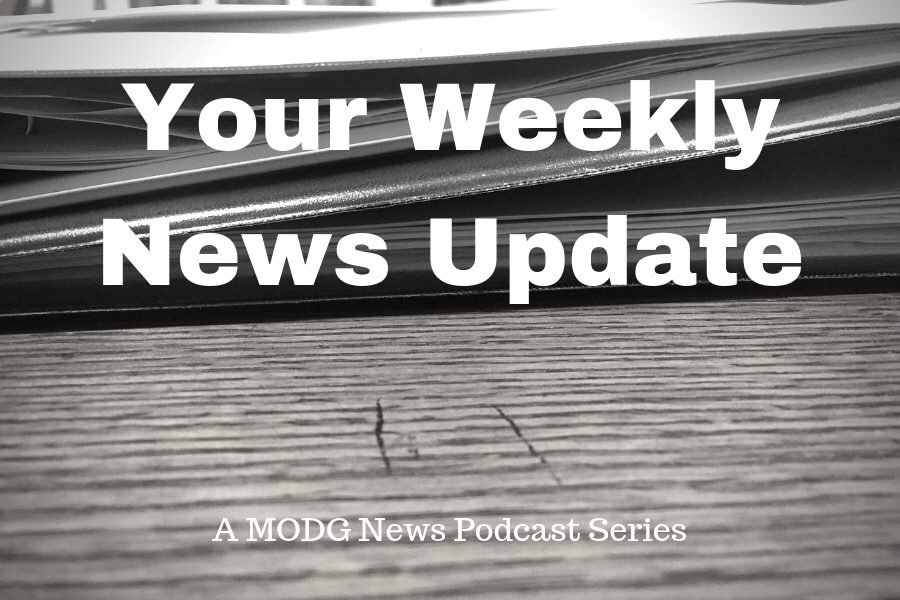 Weekly News Update Episode 6
Hey MODGers! Here's your weekly news update for the week of November 25th-December 1st. Click on the images to read the stories!
Arts:
Features: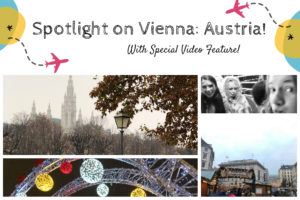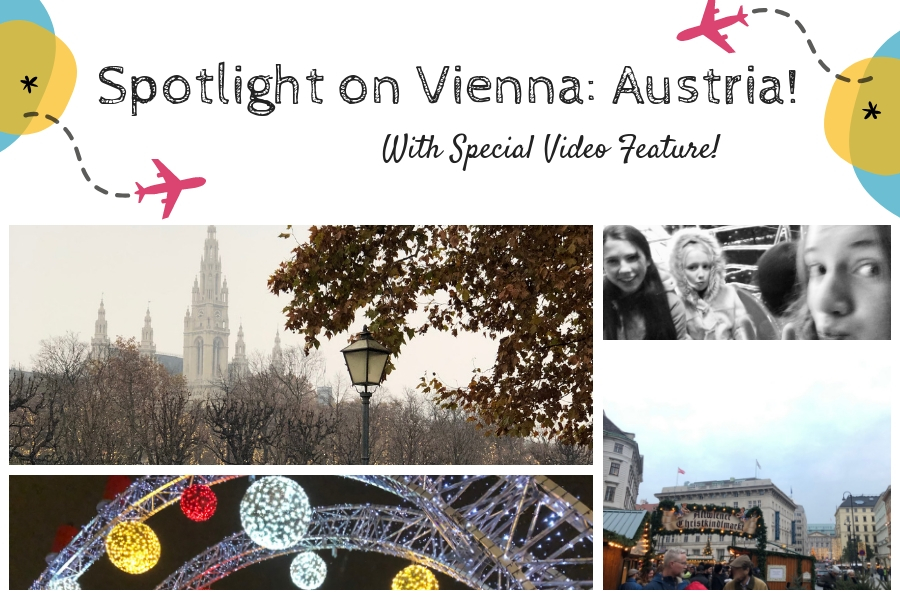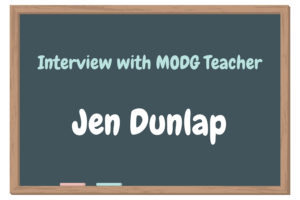 Sneak Peek:
In the next couple of weeks, MODG News staff will be sharing some of our favorite holiday recipes with you! Stay tuned! Also, check the site soon for our new Christmas-themed Writer's Quill Prompt!

Weekly News Update Episode 6