Pro-Life Students' Union President of UCD Katie Ascough Has Been Impeached For Removing Illegal Abortion Information from Student Handbooks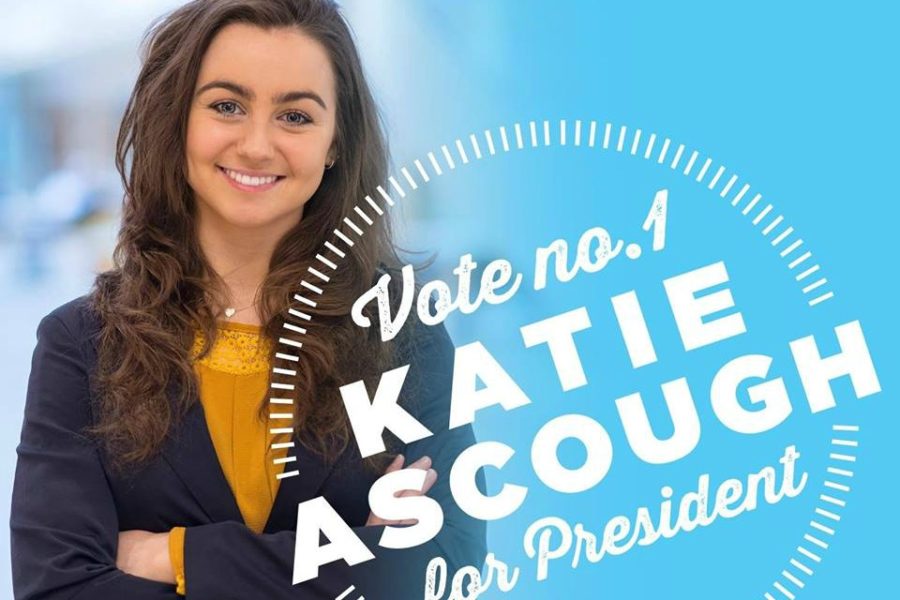 Katie Ascough was voted to be impeached as Students' Union President in UCD on Thursday night at around 1:00 am Irish time.
The referendum for Katie's impeachment went underway because Miss Ascough removed abortion information from student hand-out books.  Such abortion information is illegal in Ireland, and so by taking out the information Katie was abide by Irish Law.  With this fact perceived, the referendum still went forth.
This referendum for Katie's impeachment was the largest referendum ever held in UCD with a total of 6,572 people who voted; 4,540 voted for her impeachment and 2,032 voted for her protection.
After the result was announced, Katie gave her concession speech in which she gave thanks for support and said, "…I have fought the good fight.  I have been open and honest in answering very many questions.  I have respected the law.  I feel confident that I have done all that I could for the students that I am grateful to have been elected to represent.
"This is a sad day for me, but it is also a sad day for our university.  Universities should be a place for freedom of speech, freedom of thought, and freedom of association.
 "Fairness, respect for those who don't wish to break the law and respect for others for different beliefs are critical to debate, and intellectual freedom on campus…Dear UCD students, you have my best.  Dear SU team, I wish you well," Katie said.
The media have been flooding Katie, and her news is rapidly spreading worldwide.
Katie is greatly inspired by the support she has received throughout the whole campaign and gives her sincere thanks to everyone.
All eyes have turned to Katie.  The world wonders what she will do next.
About the Writer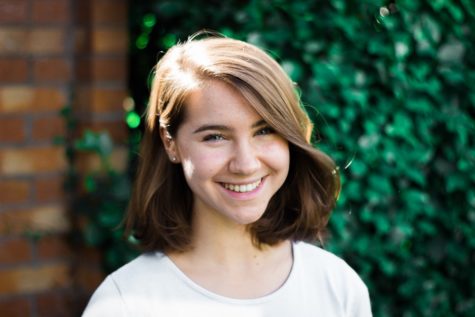 Hope Ascough, The Viewpoint Editor
Senior at Mother of Divine Grace.