Calling All Twins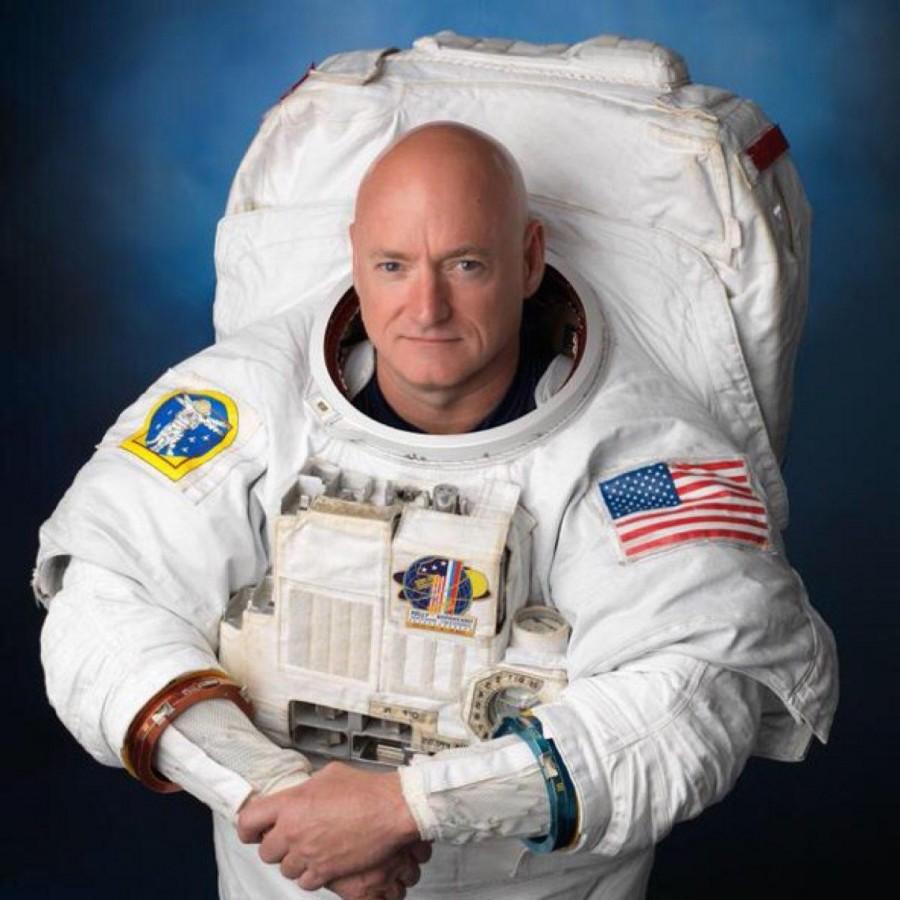 As you read this, Astronaut Scott Kelly is just days away from returning to earth on March 1 after his year-long stay in space -the longest stint in space of any American astronaut. (Hear Kelly talk with NASA from space this week.) While you probably have heard of Kelly, (perhaps through his Instagram account, known for its breathtaking photos of earth from over 200 miles above us) you may not know that he has an identical twin brother – retired astronaut Mark Kelly.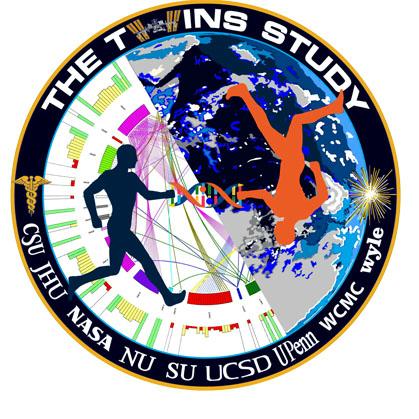 Their twin-ship is important here; their strikingly similar genetics means they can help advance the understanding of the way the human body reacts to being in space.  Scott Kelly's return got us thinking:  how many MODG students are twins?
Go to Letter to the Editor on VOX, and submit a picture of you and your twin along with your names, age (who is older?!), fraternal or identical, grade and your answer to this question:
What is one time you had a "twinning" moment?
Below is an example submission from VOX's very own staff fraternal twins, Kadi and Sadi Martin!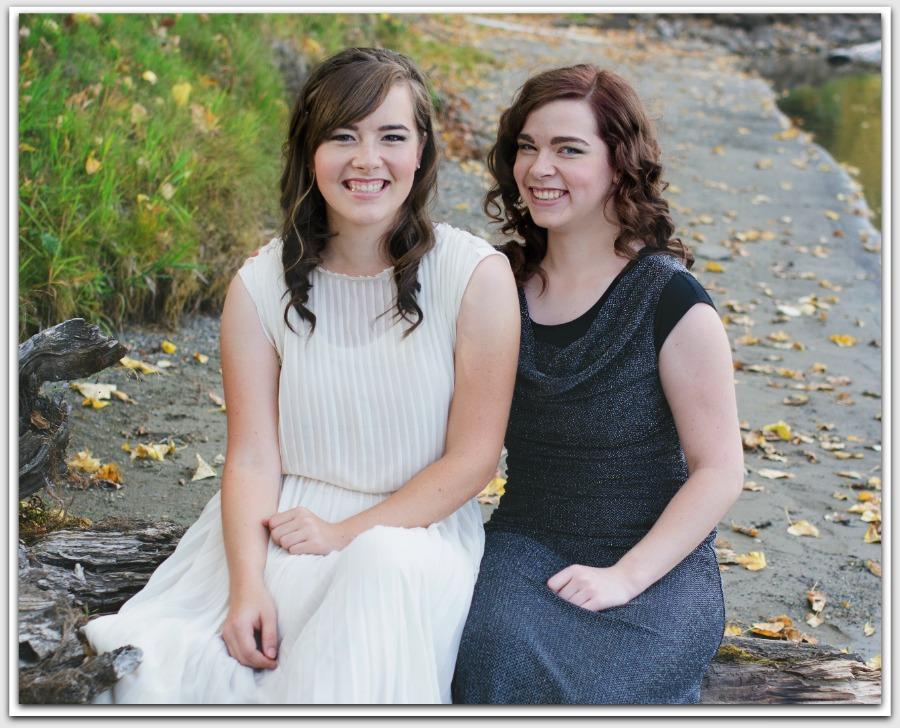 Kadi and Sadi Martin
Grade:  12
Age:  17 – Kadi is older by 1 minute!
"Twinning" moment story:
Sadi was in Florida, and I dreamed that she was swimming in the ocean and then a shark was suddenly in the water and she had to get out. She called the next evening and said that they had finally gone swimming in the ocean, but that there had been a shark in the water and they had to get out really fast. I'm not sure if it's due to the fact that we're twins, but that's what we like to blame it on.
About the Writer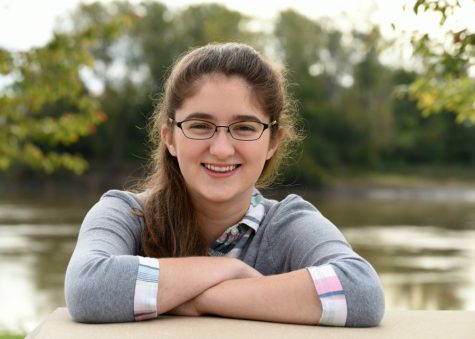 Julia Fassero, Editor in Chief
Senior at Mother of Divine Grace.