The Annunciation
Today is a most important feast: the feast of the Annunciation! Today we honor Mary's perfect obedience to God in her "yes" to His wish that she be the mother of His Son.
Because this is such a holy and important moment in the lives of the Church and all Christians, this day is a solemnity – if you let yourself off some of your Lenten sacrifices on Sunday, you should do so on this day as well!
A lovely way which is popular in the MODG community of celebrating this day is that of praying the Impossible Requests novena, which starts on the Annunciation and ends on Christmas Day – all the time that Christ was in Mary's womb.
Do you have any special ways of celebrating the Annunciation? Tell us in the comments section, or in "Submit Your Idea"!
Leave a Comment
About the Contributor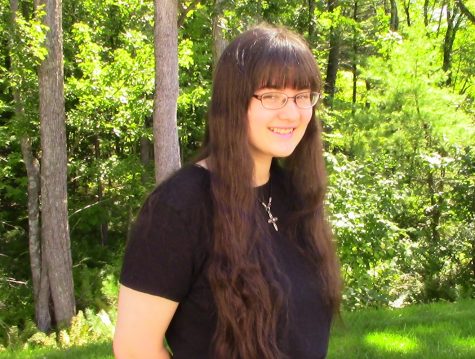 Katherine Milliken, Reporter
Katherine Milliken is a News Production student, and a senior in MODG. She loves to write, and plans on majoring in literature at college.