The 24 Hour Rivalry of Ford and Ferrari at Le Mans
The legacy of Enzo Ferrari and his signatory tomato red cars is second to none in the (car) world. If you ask a child to draw a fast car, it will probably be colored in the Ferrari associated red. To the layperson, Ferraris are the stereotypically fast, flashy, powerful, high maintenance sport cars whizzing around the Italian countryside, or gracing exotic Italian ice cream adverts. Either way, they're fast, and they have made a name for themselves.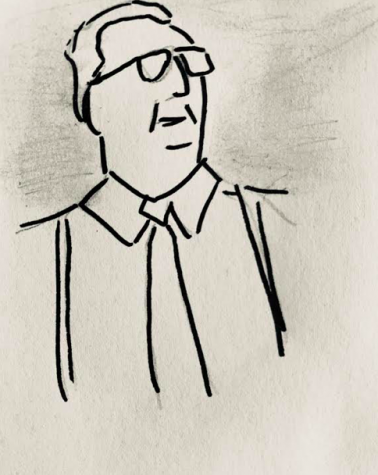 This, of course, is largely – perhaps even only – because of Enzo Ferrari, and his unique industrious work ethic. He built his iconic car production enterprise from the ashes of World War II. With visionary determination and genius usage of scarce resources he resurrected his factory from ruin and drove his design and manufacturing team into the future of race track stardom.
Always focused on the refinement and improvement of his cars, he rarely had the need to look back on failures. He did, however, take note in his rearview mirror of any flaws in his car designs, so as not to repeat these mistakes.
For example, in true, iconic Italian Enzo style, he kept a sort of 'room of shame' in his factory. Every time the Scuderia Ferrari team lost a race, a memo – usually the guilty mechanical piece of machinery – would be placed in that room, to serve as a reminder to the engineers and drivers not to make that same mistake again. (You can well imagine the atmosphere this produced in the Ferrari race teams!). 
 "He put all the car components which had broken through the years in the library and he called it the Museum of Horrors to let us see how many stupid things we have made"     (MAURO FORGHIERI Technical Director Ferrari https://www.youtube.com/watch?v=Vk-epdxiEFA)
Ironically, Enzo himself made the same mistake twice, a mistake not entirely unfavorable for car spectators. He made the exact same mistake with Henry Ford II as he did Ferrucio Lamborghini. Enzo underestimated the ambitious streak of his transatlantic opponent, H.J. Ford, who, once he set his sights on the trophy, was a force to be reckoned with.