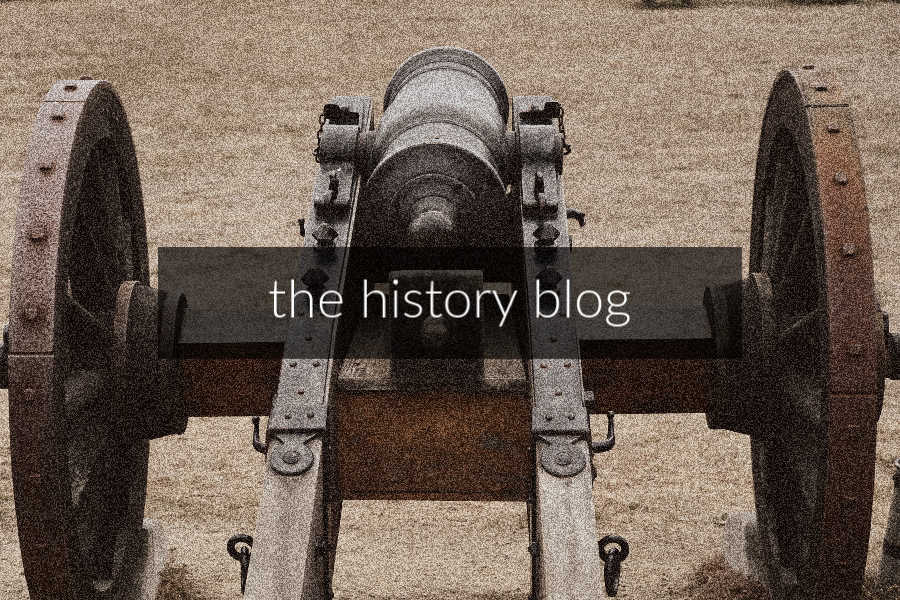 Bizarre Blog of Bygone Times
Hi y'all! So what we got goin' on here is a history blog, but not just any old history blog. I've always been under the impression that history is the most fascinating subject of all but that it is often sucked dry of all the beauty, the intrigue, and joy.
Most classes seem to go on and on about the major events, which usually include some guy named Henry or Louis doing something imprudent and foolish. I feel that that is all well and good but takes some of the flavor, the spice, the good juju, for lack of better words, out of the wonders of our past.
I'm starting this blog to be more or less a supplement to all that other stuff that can seem ever so dry at times. Humanity and all of our shenaniganry adds so much color and life to the telling of history so I present you with the first of many installments of the Bizarre Blog of Bygone Times.