Wondering How to Avoid Covid-19?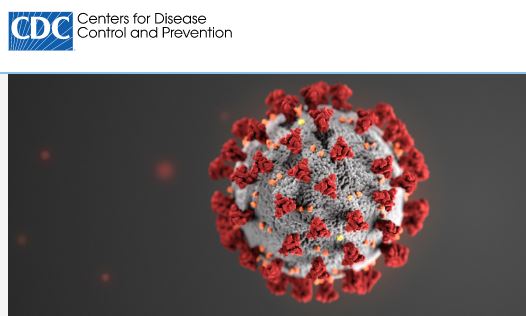 Nothing gets the existential dread pumping more than a good old pandemic.
With the Coronavirus the talk of the town, people are buying in bulk.
Seriously Greg, you don't need 60 things of hand sanitizer!
It's only natural that with a new threat, people want to be prepared.
There's nothing wrong with stocking up; however, people are letting their fear and paranoia dictate their lives.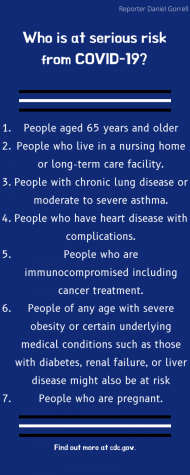 The best way to protect yourself from the Coronavirus is to not get it in the first place.
The virus is mainly contracted from person to person.
The general rule of thumb is to stand about 6-or-so feet apart.
Washing your hands and covering your mouth while coughing or sneezing is more important than ever.
You should wear a face mask if you are sick or caring for someone who is sick. If you are not sick, face masks are not necessary and should be reserved for caregivers.
On the CDC's website, they give a recipe for a cleaning solution that you can use. 
The best way to avoid contracting the virus is to know about some of the more germ-filled things we interact with from day to day life.
A short list of things you should wipe down:
your cellphones
TV remotes
computer keyboard
dish sponges
toothbrush holders
money
purses
wallets
shopping carts
refrigerator handles
any kind of switches
cutting boards
You should try to clean and/or limit your interaction with each of these items as much as possible.
If you do find yourself with the Coronavirus, the best thing you can do is stay in bed away from other people.
It's always a good idea to keep in touch with your doctor. If you feel the need to visit your doctor for a check up, you should call in advance so that they can be prepared for a potential Coronavirus case. 
The whole point of this is to let people know that there are more ways of protecting yourself than just buying a lot of wet wipes.
There is some need for caution, but not to the extent that it rules your every decision.
The best thing anyone can do is wash your hands, cover your mouth, and let those you care about know how much they mean to you.
Here is a link to a Bing.com map of each county in the United States, with data on how many Covid-19 cases there are and recovery rates in each county.
https://www.bing.com/covid/local/california_unitedstates?form=COVD07
Below are just a few websites that have wonderful prayers for the sick.
https://www.catholic.org/prayers/prayer.php?p=1113
https://www.ourcatholicprayers.com/prayers-for-the-sick.html
http://www.practicalprayers.com/prayer-st-anthony-elderly/