Covid-19 Test Availability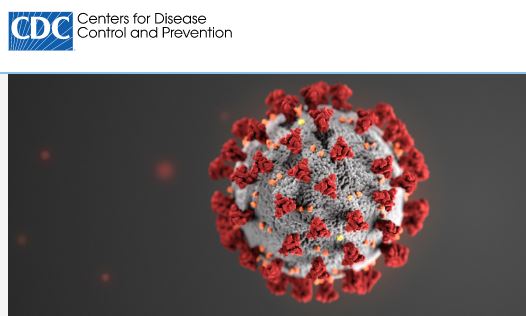 One of the most terrifying aspects of the new Coronavirus, COVID-19, is the very fact that it is only four months old. We have no background history with this disease, therefore the only way to test for it is to actually test for the virus's DNA in a fluid sample from the patient. 
Unfortunately, this test is very complicated and requires a lot of time and resources to complete. The time we do not have due to the rate at which the virus spreads. The test kits are a scarce commodity as well, due to the time they take to put together. All in all, the test that we have now for COVID-19 is inefficient and cumbersome. 
In order to stretch our supply of test kits and use them the most efficiently, tests are reserved for those who are high-risk and have symptoms that are most likely COVID-19. High-risk for this virus includes all those who are over 60, those who already have health concerns, especially respiratory concerns, and those who are working to cure this disease and are put at risk the most. 
However, even though our current testing methods are inefficient and short in supply, we have a great cause for hope. Our whole world has been affected by this disease, therefore our whole world is working together not only to ensure that everyone who needs it gets tested, but also to come up with a better test, and more importantly, a cure. 
Let us always pray then. Let's pray for our scientist, working hard to ensure our safety. Let us pray for all those who are at risk, and all those working in hospitals, putting themselves at risk for the health and the lives of others. 
Saints Cosmas and Damien, patrons of doctors, ora pro nobis!  
Here is a link to the CDC which tells you what to do if you think you are sick.
https://www.cdc.gov/coronavirus/2019-ncov/if-you-are-sick/steps-when-sick.html