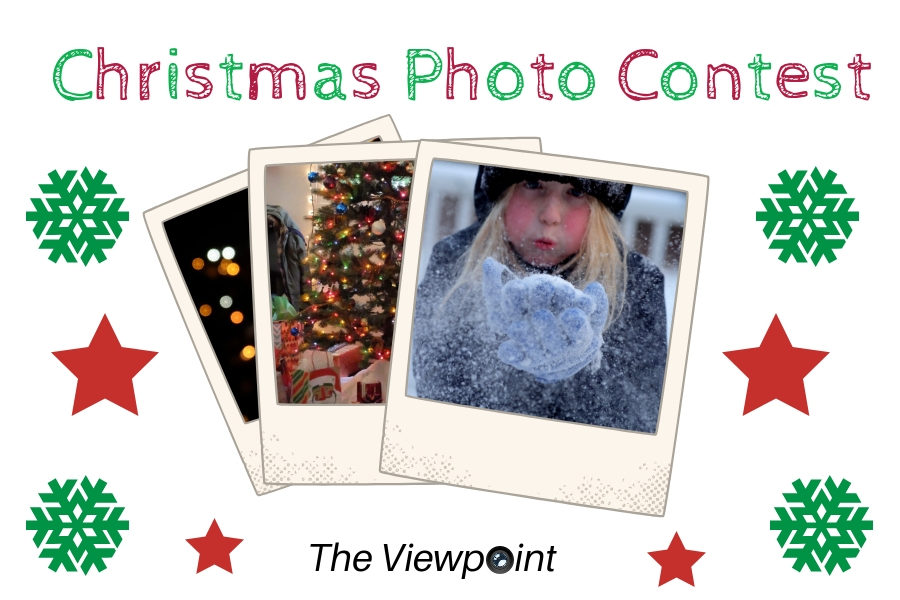 Christmas Photo Contest!
Get out your cameras, because it's time for another photo contest!
This year our contest is all about the Christmas celebration.
Your entry could be anything from a favorite Christmas tradition to your preparation for the celebration. The possibilities are limitless!
The deadline is January 5th.
Send in your entries through Submit Your Idea, and our panel of judges will review them.
Winning photographs will be published on The Viewpoint!
Looking for inspiration? Check out some of the amazing tutorials here on The Viewpoint!