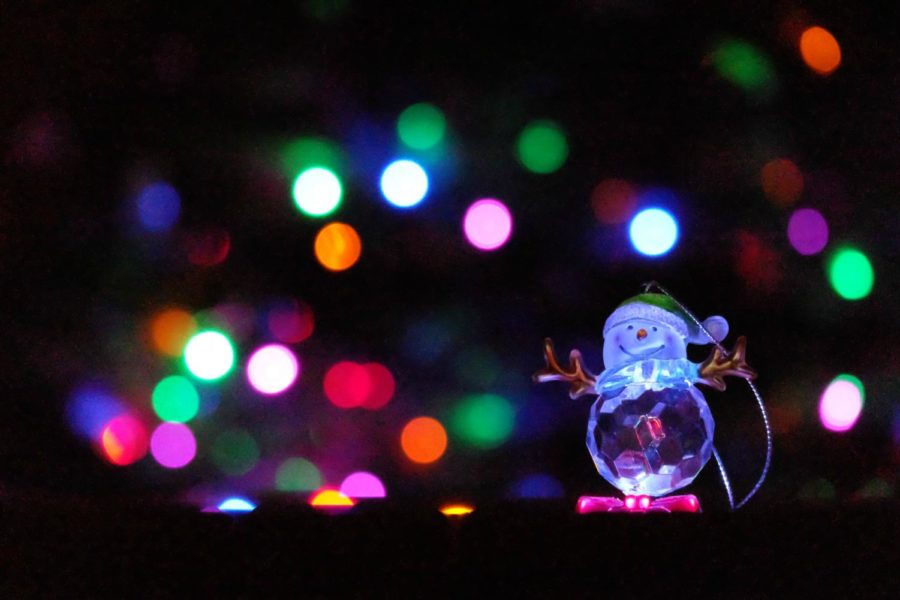 Bokeh Photo Technique
Bokeh is an essential photography technique that is used to add depth to a photograph.
Bokeh is the out-of-focus effect that is achieved with a shallow depth of field and focused points of light.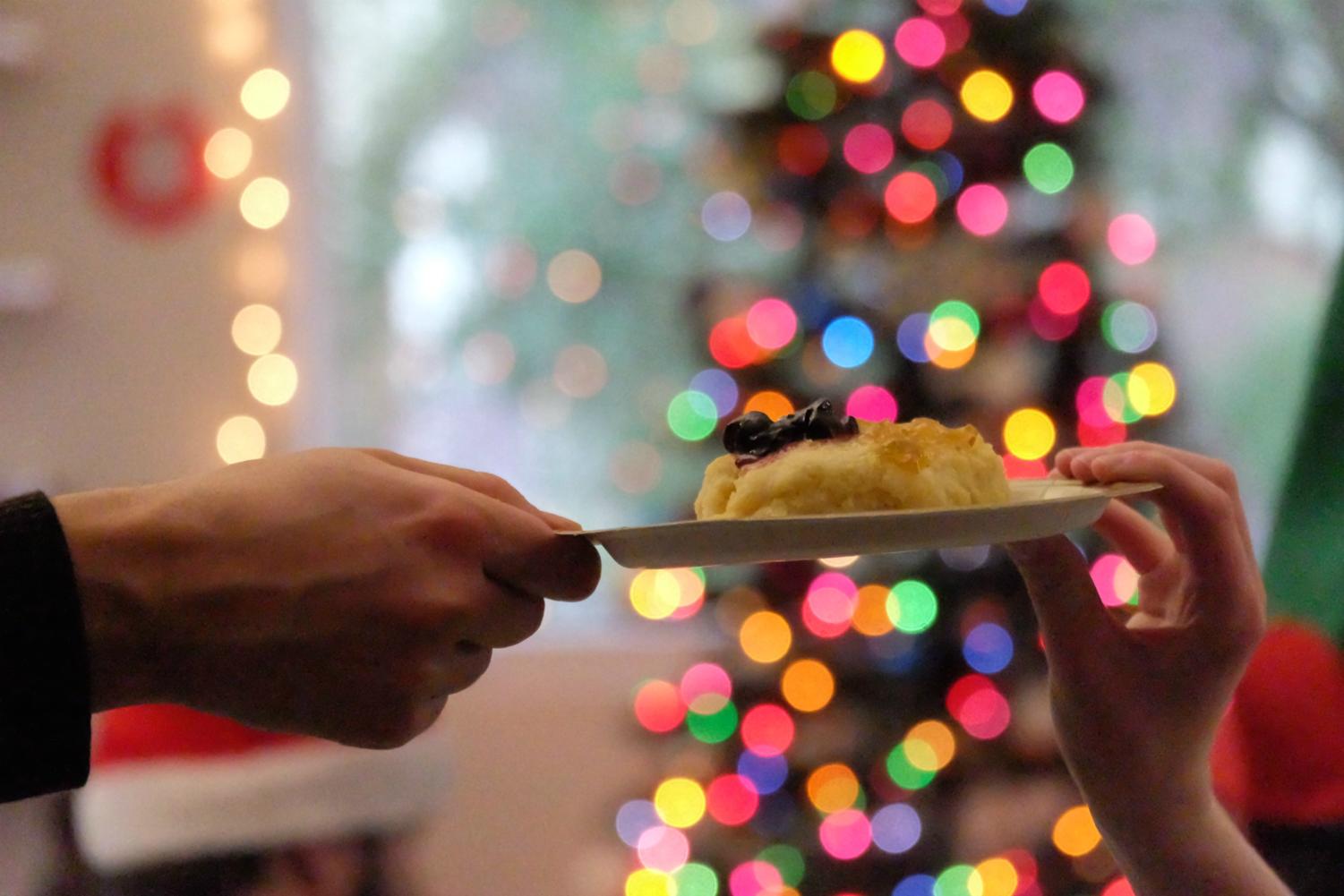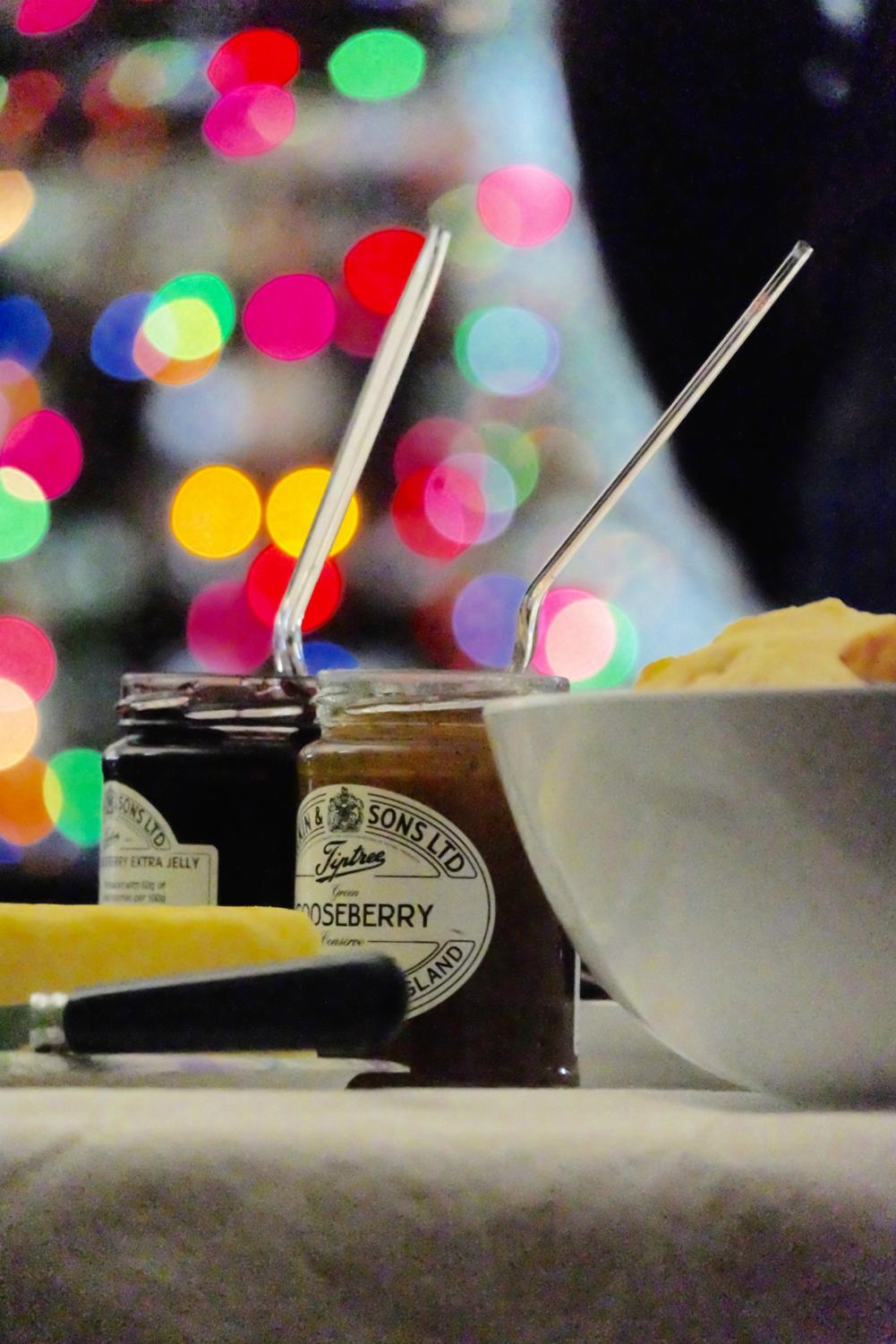 The shallow depth of field will affect the way your camera processes the lights in the background.
The lights will appear as small, glowing balls behind your subject.
Christmas and city lights work well for achieving this effect.
To get the bokeh effect, arrange your photograph with points of light in the background.
Set your camera to a small f/stop or hold your phone close the subject.
The lights in the background should appear blurred.