#VOX5Year Going Back in Time: Top Five 'Pictures of the Week'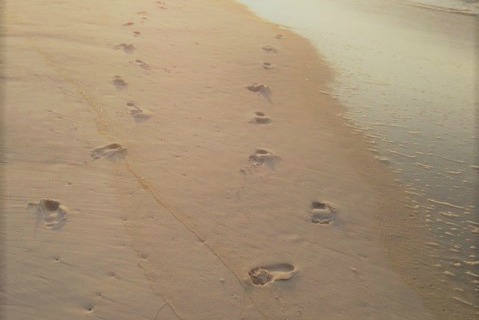 Mother of Divine Grace's VOX News is celebrating its 5th anniversary!  Mrs. McCarthy's 'Picture of the Week' page started in 2015, and since then, it has received stunning contributions from many of her Journalism and News Production students.  Below are the top 5 photographs, ranging from way back in 2015 to now!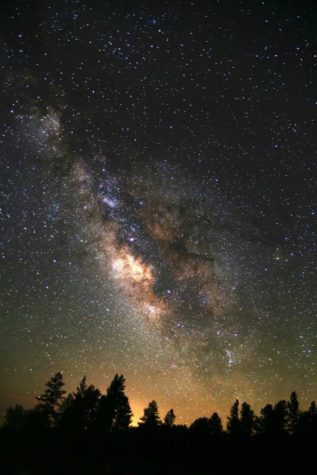 – Lucas Hamilton, Oct. 26th, 2015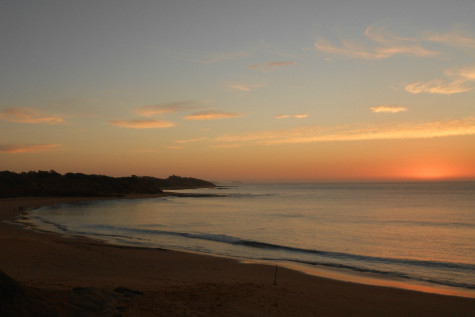 – Callan Lyall, Nov. 1st, 2015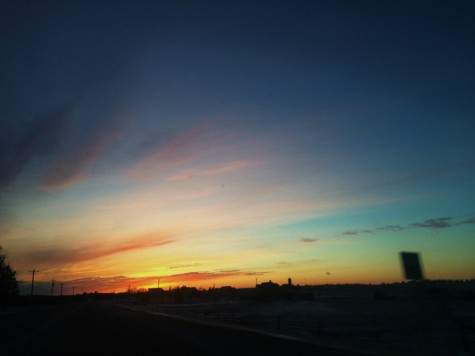 – Mary Theresa Pitre, Apr. 4th, 2016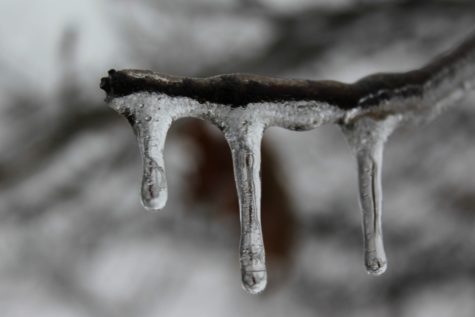 – Anna Hermes, VOX Quill Editor, Mar. 27th, 2017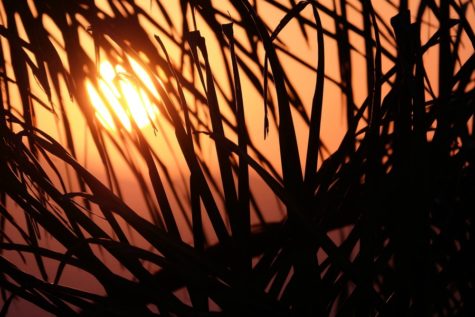 – Gwynith Hayden, VOX Photo Editor, Feb. 12th, 2018
For further descriptions of each photo, and to view other spectacular contributions to 'Picture of the Week', click here!
Don't forget to use the hashtag #VOX5Year or tag us on our social media @modgvoxnews on Facebook and Instagram and show us YOUR favorite pictures from VOX.