#VOX5Year: Top 5 VOX Articles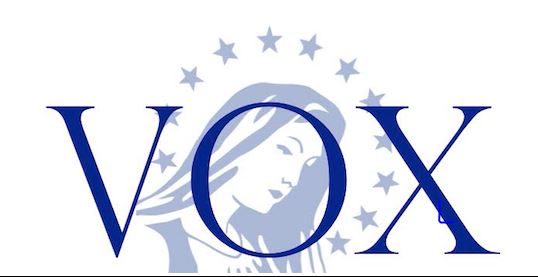 G'day folks, welcome to Day 2 of the VOX 5 Year Anniversary.  Today's celebratory post: the top FIVE articles, handpicked for YOU by your very own VOX Reporters.
Happy reading!
---
Meet Your Teacher: How Did You Meet Your Spouse?, by Sadi Martin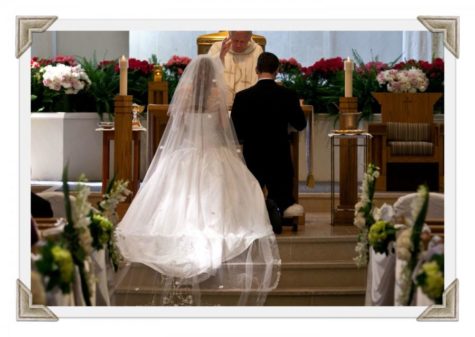 Maybe you're a hopeless romantic, maybe you like reading about true love, or maybe you just like looking at a few pictures of really pretty wedding dresses: this popular article will give you all and more!  Read about how your favorite teachers met their spouses.
(Bring your own tissues. I don't know about you, but love makes me very sentimental.)
The Problem with Facebook: What You Need to Know, by Jordan Windham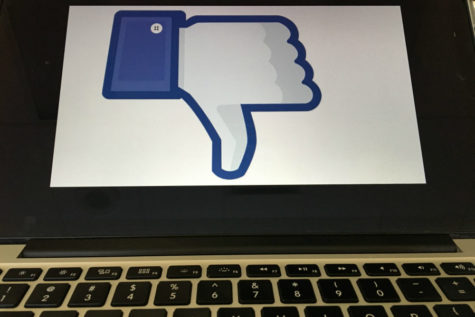 Looking for some raw, investigative journalism? Jordan Windham uncovers how Facebook makes the consumer a product.
OPINION: 15 Tips and Tricks for Catching Up with Schoolwork that You've NEVER Heard Before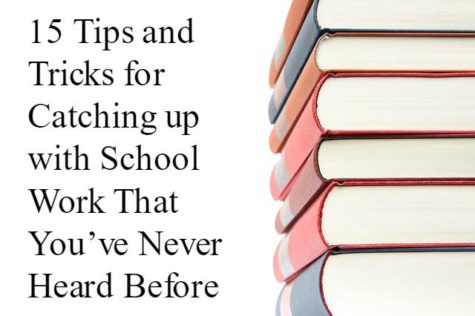 The title says it all, folks – is procrastination your middle name?  Well, say goodbye – because your mom will rejoice at the inspiration for productivity that you'll experience within this article.
Dog with a Purpose, by Megan Travers and Tasha Magnan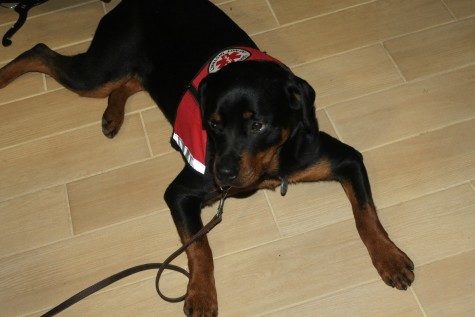 "Dogs are not our whole life, but they make our lives whole," Thus says a quote by Roger Caras.  Read the story of a girl and her beloved service dog, Roca.
(If you love dogs as much as I do, you may need tissues for this one as well.)
Hurricane Roundup: A Review on the Continental Hurricane Season, by Katherine Sharafinski, Hope Ascough, and Anna Villalobos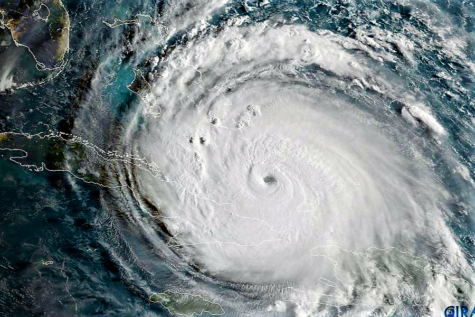 The infamous 2017 Hurricane Season that brought about Irma, Maria, and Harvey went down in history.  In a series of interviews, facts, and statistics, this article gives you the full "roundup" of these dangerous hurricanes.
---
Want to see more of our best? Visit our Staff page and browse articles, new and old, from your favorite reporters!
Don't forget to use the hashtag #VOX5Year or tag us on our social media @modgvoxnews on Facebook and Instagram and tell us YOUR favorite VOX articles.
About the Writer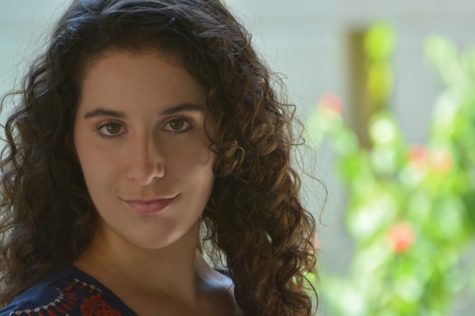 Anna Villalobos, Editor in Chief
Senior at Mother of Divine Grace School.