MODG Actors: Lauren, Grace, and Patrick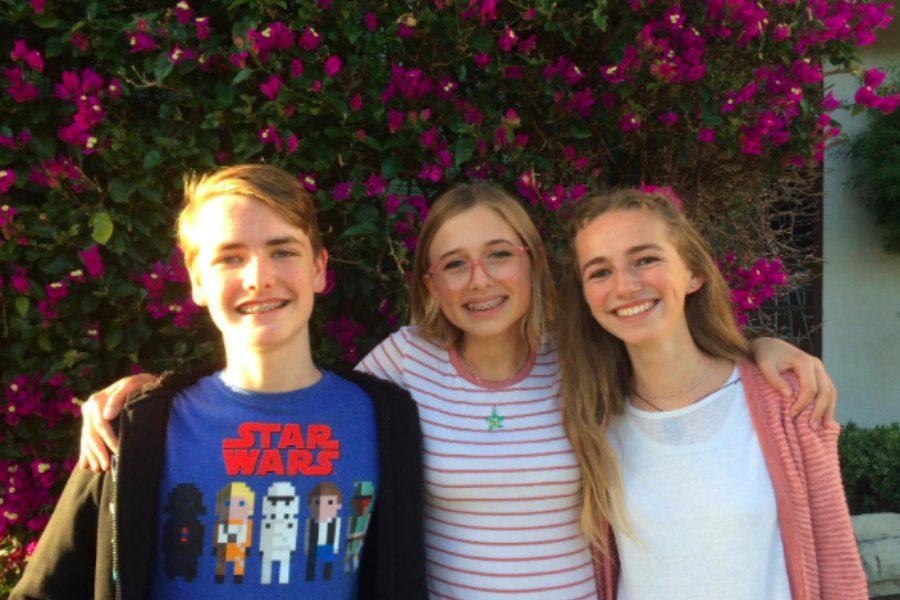 MODG students Lauren Bosack (9th grade), Grace Carr (9th grade), and Patrick Kelly (8th grade) are all part of a Christian theater group called "Alethia Christian Theater," which is putting on the production of "Treasure Island" this year. VOX Reporter Abby Lovold asked each of them some questions about their experience so far, and they came up with some pretty interesting answers.
Lauren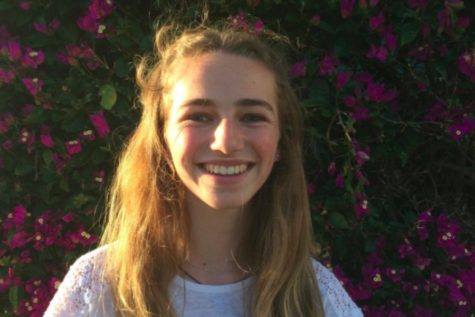 Lauren has loved acting her whole life, and with an imagination like hers, it's no wonder. "I like to imagine many different things, and try them out with acting.  Almost every day, I'll act out a random scene that I think of in my head…" Lauren said.
Some years ago, she took a drama class for two years, but she was never part of an official theater group until last fall when she joined Alethia Christian Theater and performed in its production of "Little Women," where she played the part of a little girl named Kitty Kirke. Now she is rehearsing the play "Treasure Island" and plays a tomboy sailor girl named Gray.
When asked which character she prefers, Lauren said, "I don't prefer playing either one of these two characters. They are very different, and because they are different, it has given me a chance to really test the water in acting as these two, unique characters."
Lauren has learned many valuable skills from acting: "…I have learned to cooperate with others, and to multitask!…It has also taught me to go outside of myself.  Acting requires you to take a step outside of what you're used to and to become someone else."
Grace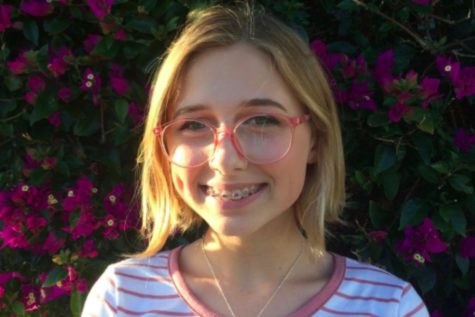 Grace always had a flair for acting, for she is so creative in all that she does, whether it's putting on a play with her siblings or making their own movies together. "I have been acting for most of my life. I started acting when I was 7 years old in my first play. Since then I have done 2 other plays and been through two drama classes," Grace said.
Last January, she joined Alethia Christian Theater and is now rehearsing the play "Treasure Island." When asked about the character she plays, Grace said, "In "Treasure Island," I play a pirate called Betsy Jones. It's fun to play a pirate, but I wish I had more lines!"
Grace has learned a lot about acting through this theater group: "I have learned many good acting techniques like voice projection, speaking in dialect, and improv skills. It has been different from what I expected, but in a good way!"
Patrick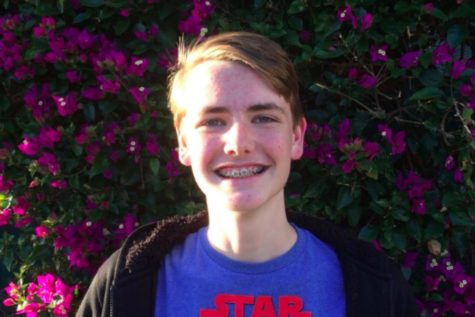 Patrick found his love of acting at a young age when his dad, an entertainment manager at Disneyland, took him to see one of their shows, and since then, he's gone to as many of them as he can. "This inspired me to make movies with my friends that all didn't work, but it was still fun to try," Patrick said.
He started acting four years ago in a small production of "Peter Pan." "There were six people in that play and too many roles to do the full play so we only did parts of it," he said. Last January, he joined Alethia Christian Theater and now plays the part of a sailor in "Treasure Island."
When asked about his part, he said, "I play a character named Hunter (Tom). I love playing this character! At first I thought this character was a nobody and an unimportant character in this play, but I was wrong. I like playing this character because he is very hot-headed and reckless and that is fun to play and act out."
All three of these actors–Lauren, Grace, and Patrick–have learned so much from Alethia Christian Theater, and continue to thrive and grow as they rehearse for the premiere of "Treasure Island" in May. It takes a lot to put on a play and work together to tell the story. As Patrick said, "theater is not a one man band."
If you live in southern California, come and see the play! You can buy tickets at this website.
About the Writer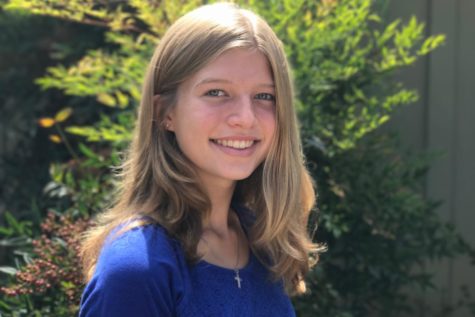 Abigail Lovold, Reporter
Junior at Mother of Divine Grace.