Macro Photography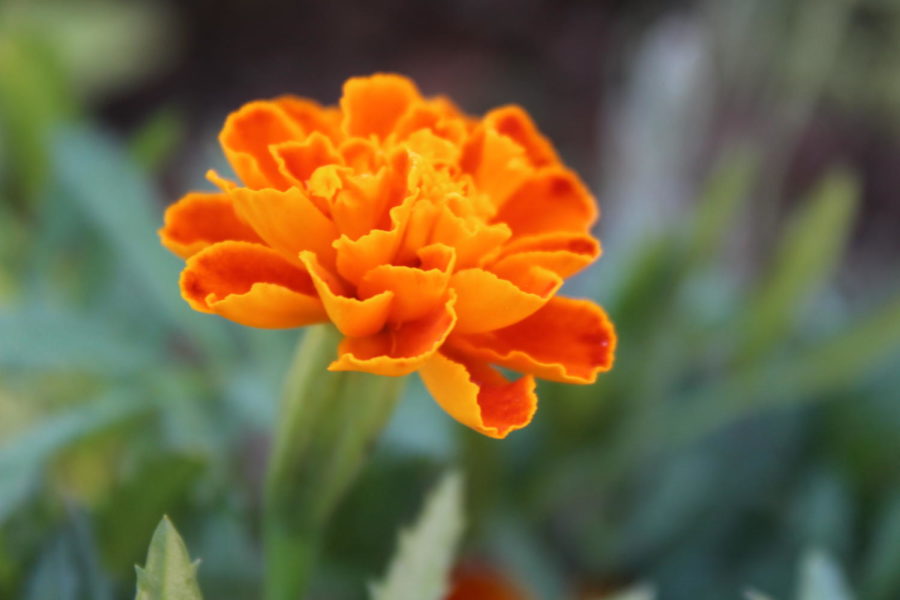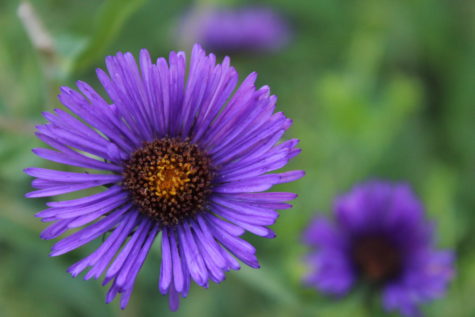 Macro photography is personally one of my favorite ways to capture the beauty of God's creation, and is just a fun photography technique to use in general! Macro photography is simply taking close up pictures of small objects to make the objects look larger than life. There are often special settings on your camera specifically for taking macro photographs and there are also several macro lenses you can buy to attach to your camera. However, macro photographs can also be achieved by minimizing the aperture and widening the depth of field so that you are able to get closer to your subject. I personally love using macro when taking pictures of flowers, insects, small objects in general, and anything I want a lot of detail or focus on.
I hope you enjoy some of my examples of macro photography!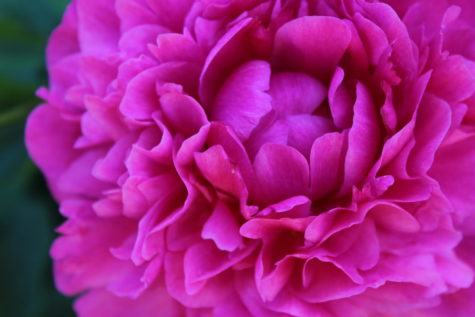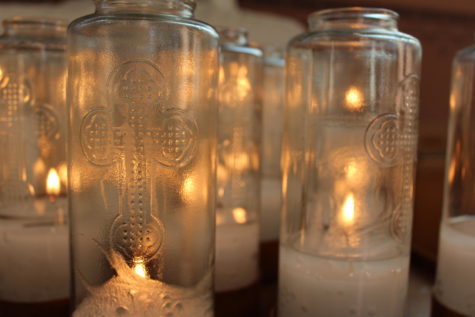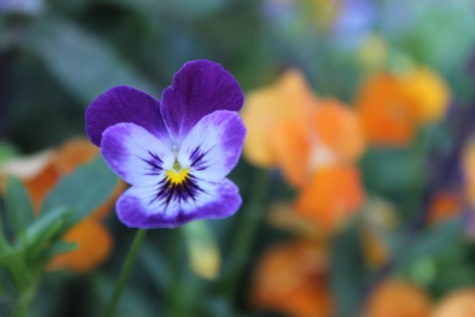 About the Writer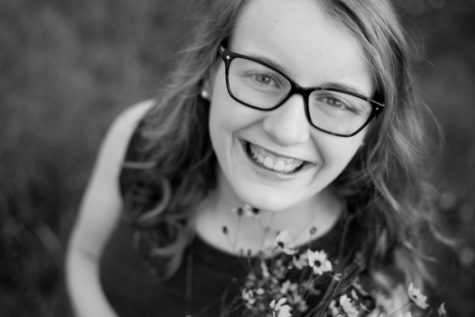 Anna Hermes, The Writer's Quill Editor
Senior at Mother of Divine Grace.