Chloe Kim, Olympic Snowboarder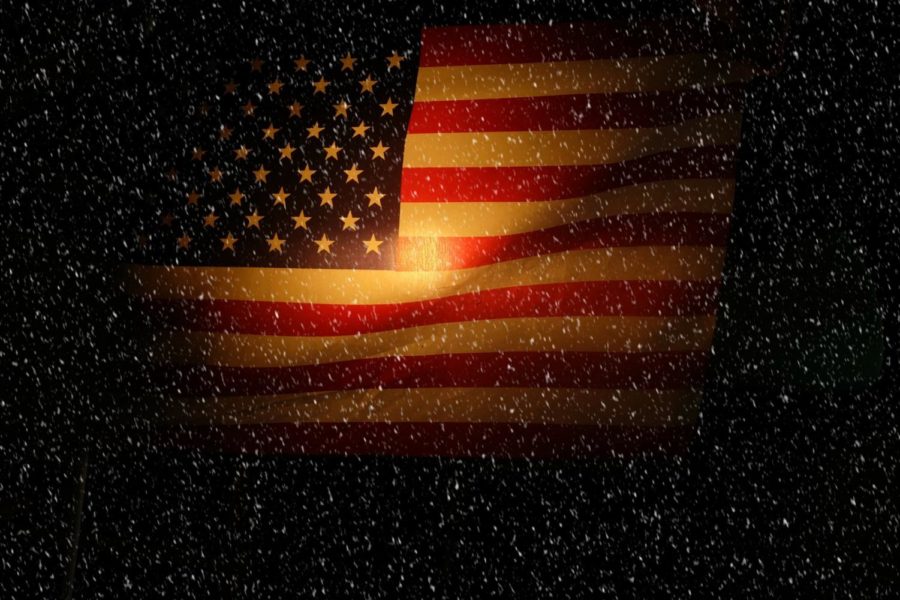 Chloe Kim is a 17-year-old snowboarder from La Palma, California, who recently competed in the 2018 Winter Olympics, where she took home the gold in halfpipe.
Chloe started snowboarding when she was four years old, and began competing at the age of six. After years of competing in high-profile competitions, she made history in 2016 at the U.S. Grand Prix. Not only did her run there earn a perfect 100, she became the first female to land back-to-back 1080s, which is three full rotations. That year she also became the first athlete to earn three gold medals at the X Games before the age of 16.
Despite the incredible amount of pressure placed on her at the Olympics, Chloe did not let any of it faze her. Her last run was an almost-perfect 98, earning her an Olympic gold medal before she was even out of high school. Her calm attitude and poise definitely aided in her win, as she never let her nerves get in the way of her performance.
Outside of snowboarding, Chloe is a typical teenager. She enjoys playing guitar and hiking, and is known for her large appetite and food-related Twitter posts. Chloe is actually homeschooled to allow for a more flexible schedule, and she is fluent in both French and Korean.
Chloe's story goes to show just where a little bit of perseverance and hard work can take you.
About the Writer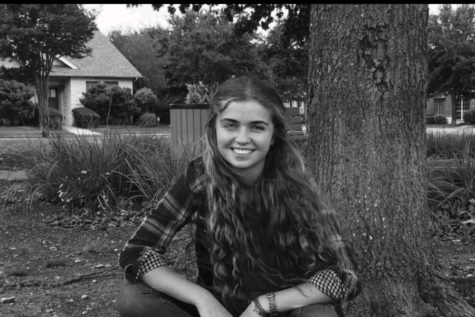 Emma Roberts, Reporter
Emma is a senior at Mother of Divine Grace School.