Presidential Scholarship Weekend at Benedictine College
Several MODG students competed at Benedictine College's Presidential Scholarship Weekend
Anna Hermes, The Writer's Quill Editor
February 28, 2018
Hang on for a minute...we're trying to find some more stories you might like.
On February 2nd and 3rd high school seniors from all around the U.S. participated in Benedictine College's Presidential Scholarship Weekend. The over 250 participants included several MODG students, some of which are pictured above. The weekend consisted of music scholarship auditions, campus tours, Mass, break-out sessions, a lip-sync competition, overnight stay in the campus dorms, an essay, interview, and more. 15 scholarships are awarded, 10 full-tuition and five 3/4 tuition. All participants are still anxiously awaiting the results, which should be publicized within the next week or two.

About the Writer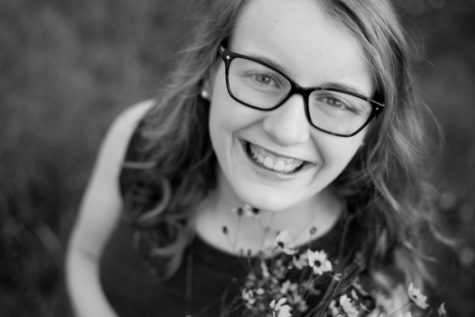 Anna Hermes, The Writer's Quill Editor
Senior at Mother of Divine Grace.