Holy Sidekicks: John Paul II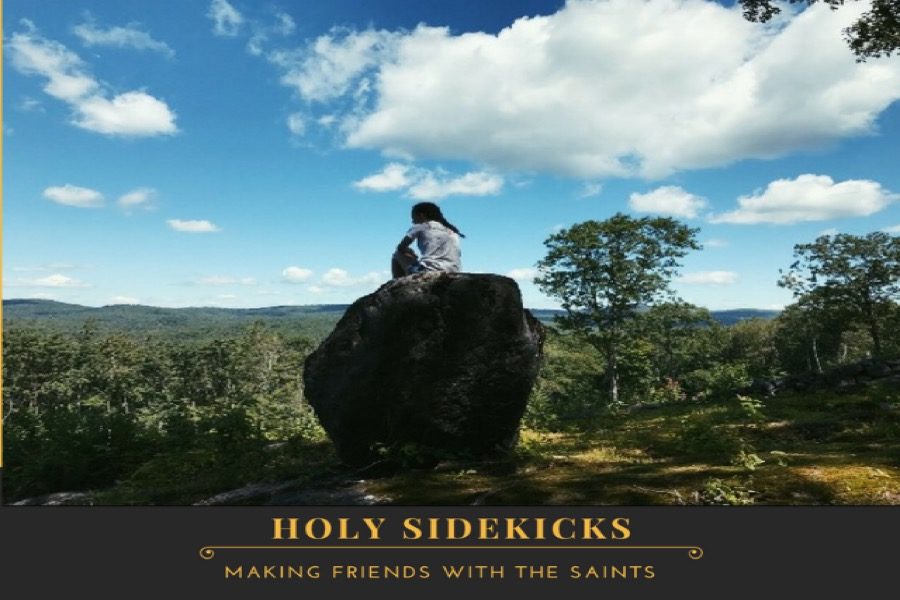 Katherine Sharfinski, VOX Social Media Editor
January 24, 2018
Welcome to our new podcast series, Holy Sidekicks! Our aim here is to jump start our relationships with great saints, to learn from them, and to befriend them.
In episode one, you'll learn about Pope Saint John Paul II, also known as Karol Wojtyla.  When you're done, please leave a comment with your favorite JP2 quote and remember to like us on Facebook @modgnews and check out our Instagram @modgvoxnews! 
We hope you enjoy!
Selected Resources:
Houde, Joe. "21 Awesome Facts You Didn't Know About John Paul II." LifeTeen.com for Catholic Youth, Lifeteen, Originally from John Paul the Great Catholic University's Impacting Culture Blog, 20 Oct. 2015,
Johnson, Paul. Pope John Paul II and the Catholic Restoration. St. Martin's Press New York , 1981. (quote at 1:15 from page 8)
Stefanick, Chris, director. Pope John Paul II. YouTube, YouTube, 26 Apr. 2014, www.youtube.com/watch?v=4_n6dCIfkFg.
Anderson, Mary Jo. "Feminine Genius." Feminine Genius , Catholic Answers , 1 July 2005, www.catholic.com/magazine/print-edition/feminine-genius.