Picture of the Week: January 8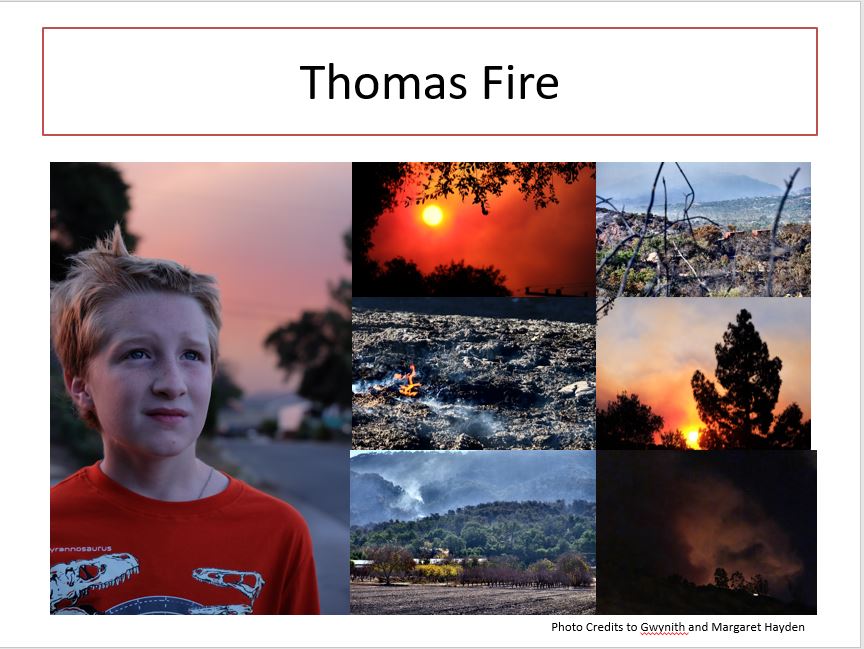 Gwynith Hayden and Margaret Hayden Photos. Images are of the Thomas Fire in Ojai and its aftermath.
Pictured is Peter Hayden.
This past spring (2017), just after copious rains, I went to take pictures of the mountains in the upper Ojai. I also took photos as I went hiking in the mountains just a few months ago.
After the fires had moved out of the area of immediate danger and the smoke had dispersed enough, I went back and recreated these photos.
Some say it will take at least 100 years for some of the areas to get back to where they were earlier this spring. I wish it were sooner though…  I'm starting to feel like I'm living in Mordor!
I used my camera, a Fujifilm XA-1, with a 50-200mm lens. I chose that lens because it works better with distances, since I obviously wanted to remain safe while photographing.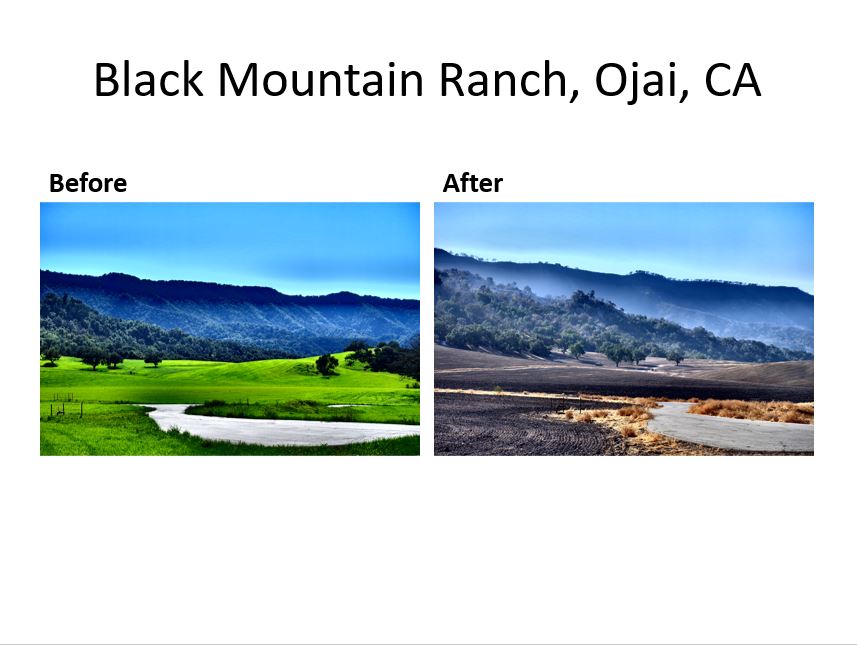 Gwynith Hayden Photos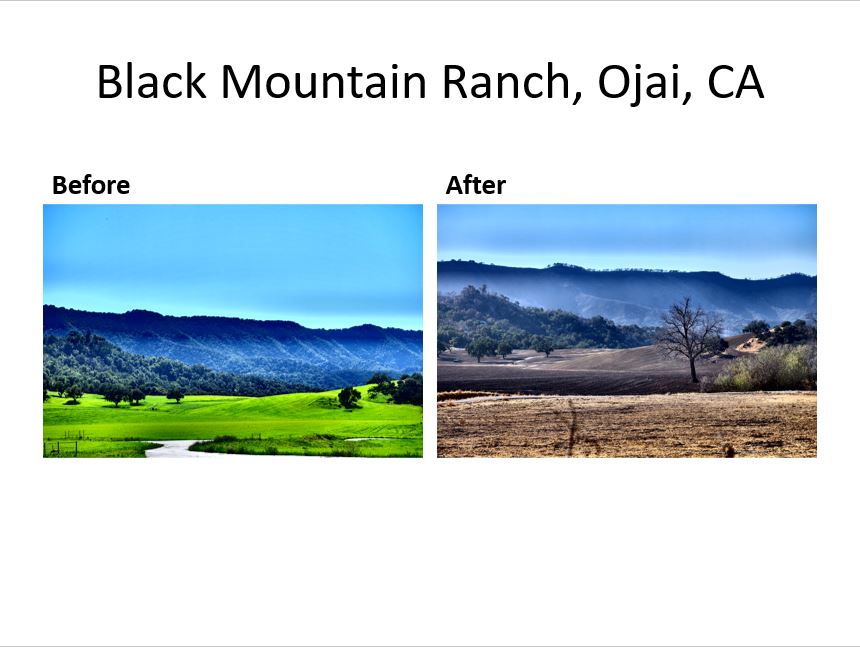 Gwynith Hayden Photos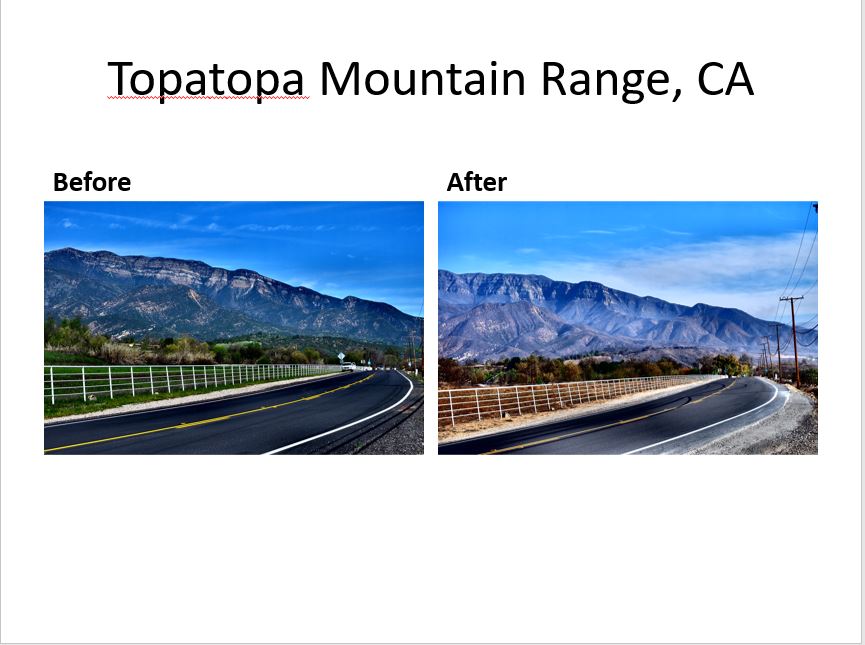 Gwynith Hayden Photos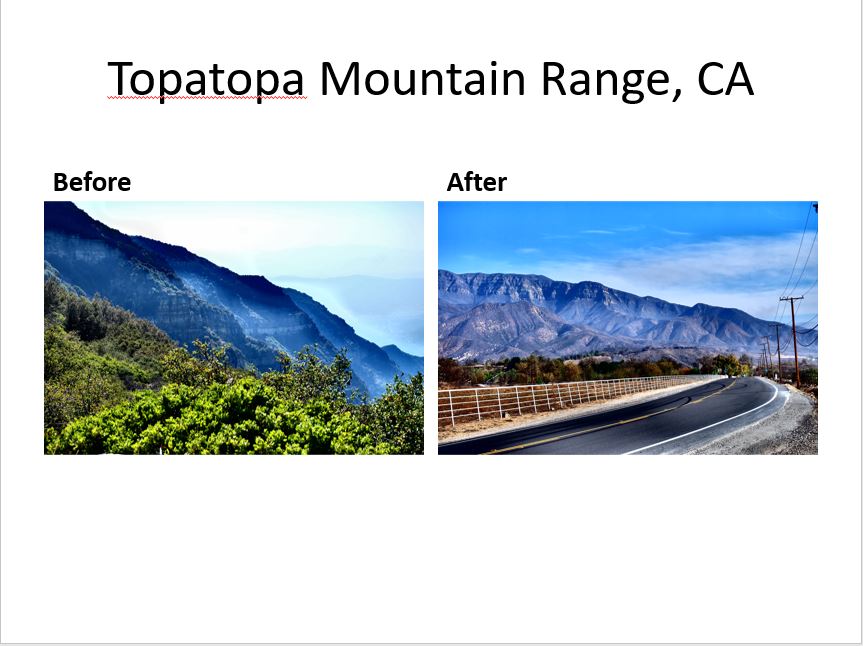 Gwynith Hayden Photos
About the Contributor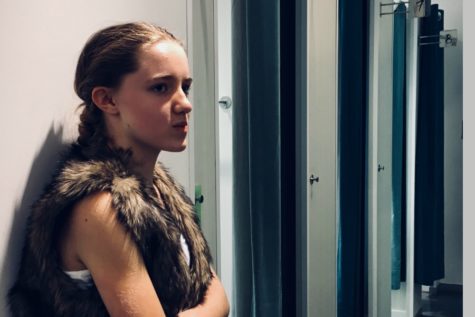 Gwynith Hayden, Photography Editor and Social Media Editor
Gwynith is a junior at Mother of Divine Grace School.