Hurricane Irma: Where Will It Strike Next?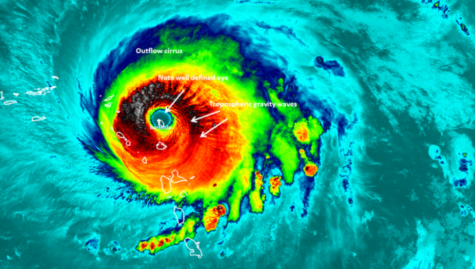 Hurricane Irma is the most powerful Atlantic hurricane in recorded history. It is a category five hurricane and has had sustained winds of 185 miles per hour.
Hurricane Irma had its first U.S landfall in Cudjoe Key, Florida, early yesterday morning, steadily progressing toward Naples by 5 PM.  Expected to continue its life-threatening surge, Irma has maintained a Category 3 status or higher for the majority of its lifespan.
However, as of September 11th, Irma is reported to have weakened to a tropical storm, moving toward southern Georgia.   It remains uncertain how much Hurricane Irma will affect the rest of Florida, Georgia, and South Carolina.
Please, continue to pray for our MODG families in the areas affected by Hurricanes Irma and Harvey.
About the Writer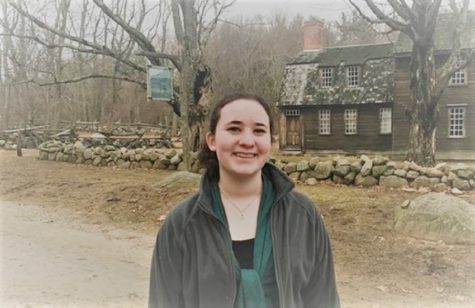 Lia Clarity, Reporter
Senior at Mother of Divine Grace.