MODG Yearbook 2017
Hang on for a minute...we're trying to find some more stories you might like.
The Mother of Divine Grace Yearbook committee of 2017 needs YOU to reserve your yearbook spot today!
Like past years, the yearbook for the Class of 2017 will be complete with letters from MODG teachers, student awards, and a class quote and patron. The 2017 Yearbook committee, headed by Dominique Garneau and Christopher Sebastian, is composed of a committee of MODG students who are answering emails from the official yearbook email address and putting together the Class of 2017 Yearbook on a website called TreeRing.
In the yearbook, each senior has a place for a headshot, location, future plans, and a senior quote. The yearbook was hoped to be completed in time for the official MODG graduation ceremony in Ojai, California, but unfortunately, the yearbooks will not be printed in time.
The deadline for reserving places and sending in yearbook information has been extended — if you are a member of the Class of 2017 and would like to reserve a place in the yearbook, please email [email protected] by Wednesday, April 12th! The deadline for sending in headshots and a senior quote has been extended to April 30th.
For examples of past yearbooks, please access these links:

About the Writer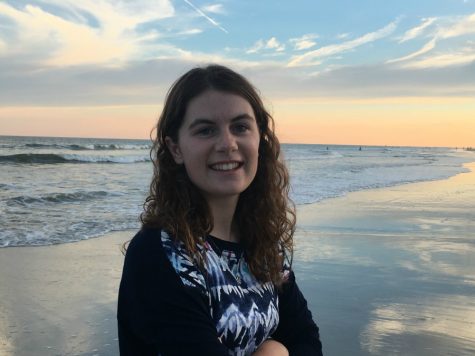 Mary Lang, Features Editor
Senior at Mother of Divine Grace.