London Terror Attack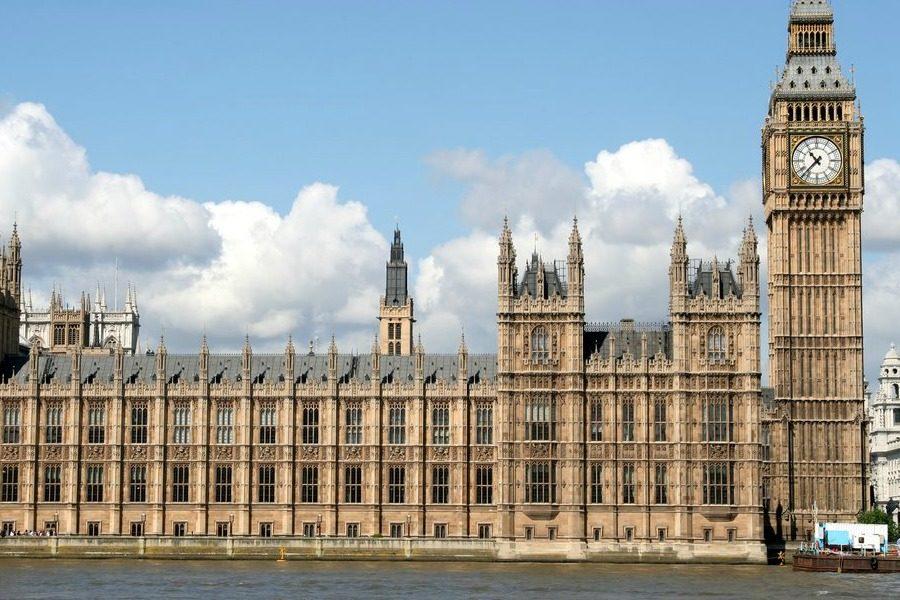 On March 22 there was a terror attack outside the parliament house in London; this attack was committed by Islamic extremists.
The attack was done by Khalid Masood, who is 52 years old and was born in Kent by the name of Adrian Elms.
This tragic event has left at least five dead and has injured a minimum of 50 people, and all this was done by a single man.
The attacker drove a car through a crowd of people, and later got out of the car and started to attack people with a knife.
Among the five people that have died one of them is a police officer; one of the victims was an American who was on a trip with his wife celebrating their 25th anniversary.
Later in the week, the Islamic State claimed responsibility for the act.
The attacker is said to be acting on his own, but there is an ongoing investigation into possible connections to this attack.
About the Writer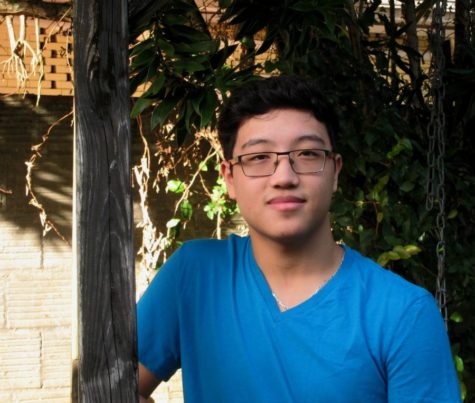 Joshua Chin Lee, VOX Reporter
Senior at Mother of Divine Grace.