Irish MODG Grad Elected Student Government Head
Irish MODG student Hope Ascough interviewed her sister, Katie, about her new role as President of the Student Union at University College Dublin. Katie won the post as a pro-life candidate at the college of 30,000 students. Listen to the podcast to hear Hope's interview with her sister about the election and what comes next.
About the Writer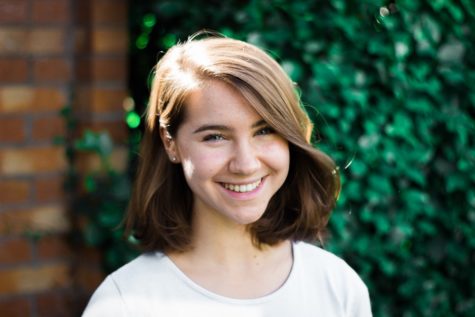 Hope Ascough, The Viewpoint Editor
Senior at Mother of Divine Grace.