Summer Camp Series: Benedictine College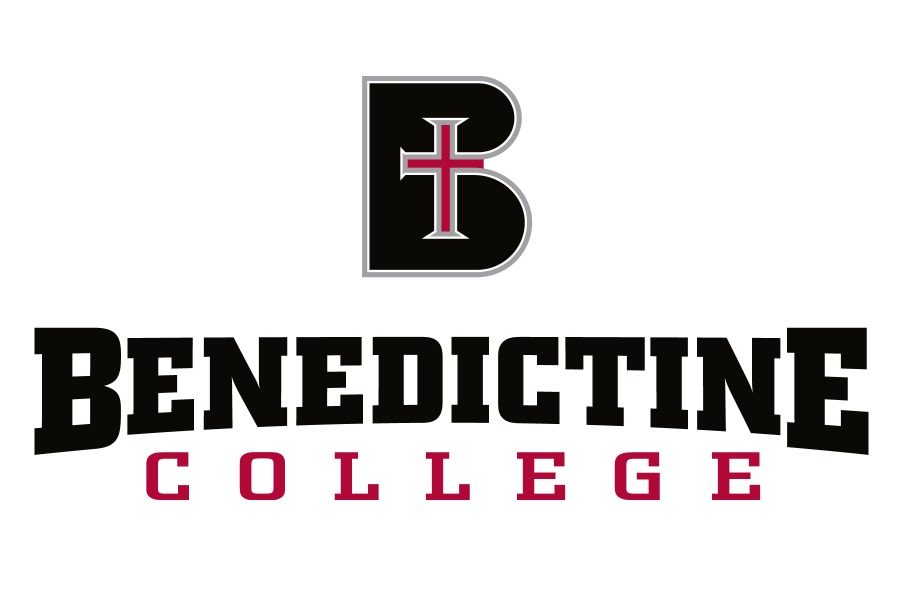 Hear from MODG senior Clare Schmidt the latest on the Benedictine College Summer Camp:
What interests you about Benedictine College?
Benedictine College really seems to be a school strong in their academics and in their faith. As a high-school student, looking for a place to receive a great education and also grow spiritually, both very important to me, Benedictine really appeals to me.
Why did you attend the camp?
I attended the camp the first year because one of my good friends was going there for school and I wanted to learn more about the college, and to also spend time with a friend who was also going. The second year, I went again because the first was so awesome and fun.
What kinds activities did you do during the camp?
When you sign up for the camp, you pick a track to take for the week, like chemistry, engineering, great books, leadership, or voice. You attend classes in those areas every day and at the end of the week you give a presentation (or a concert, for the voice people) on what you had been working on. There are also theology classes that everyone goes to, and on top of fun activities like dodgeball, capture the flag, a movie, and swing dance, we have prayer throughout the day. Every morning there's morning prayer, and night prayer before bed, with mass, rosary and adoration in between.
If you took classes while you were there, what were they like?
The classes are brilliant. The professors are really amazing at what they do, and I felt like I was actually in a college class. I definitely learned a lot, both in voice and in theology, and all that I've heard from friends in different tracks is similarly positive.
What most surprising thing did you learn from your experience visiting the college?
I learned a lot, but honestly, I'd have to say that the most surprising thing was that Benedictine is an all-Steinway school. Pretty much all of the pianos are Steinways! My fellow pianists can probably relate to my delight.
What was your favorite part of the camp?
It's almost impossible to pick a favorite part, as the whole thing was so amazing, but I particularly enjoyed the voice track sessions.
What aspect of the college stood out to you most from your time there?
Several things stood out to me during my visit, like the strong, balanced faith life on campus and the great academics. The faculty I met were awesome and helpful, the atmosphere was amazing, and I was overall impressed with the school in general.
Lastly, would you recommend this camp to anyone?
I would most definitely recommend this camp! They do a really great job giving you a taste of their college, but also of making it uplifting and fun, and the people I met were amazing. But be warned: if you go once, you may just want to go again.
From Clare's testimony, consider that Benedictine has a place for you!
About the Contributors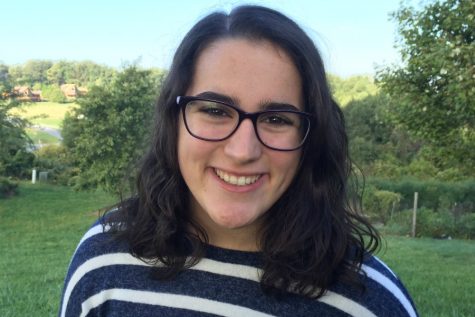 Gail Peterson, VOX Reporter
Senior at Mother of Divine Grace.