A Week in the Life of a VOX Reporter Part 3
Hang on for a minute...we're trying to find some more stories you might like.
Hannah Carr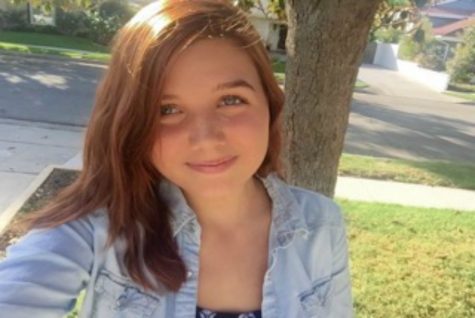 My week as a VOX reporter starts on Thursdays, at new production class. Class starts with us going over any assignments, checking in with the Editors-in chief, Cole and Julia, and receiving new story assignments! My week usually revolves around interviews, as those are the most common type of story we reporters do for VOX. Personally, the stories I've done so far consist of MODG students doing interesting and artistic things. The first step of the writing process is to set up the interview with the student. After they agree, I come up with questions to ask them, and send them off to them. After I receive the completed interview, I then write up a story highlighting the student and their answers. Technically it's much more complicated, with all the different programs and things we use to get the stories to the readers, but it's all worth it once we get to see our work pay off in amazing stories on the news site!
Lucas Hamilton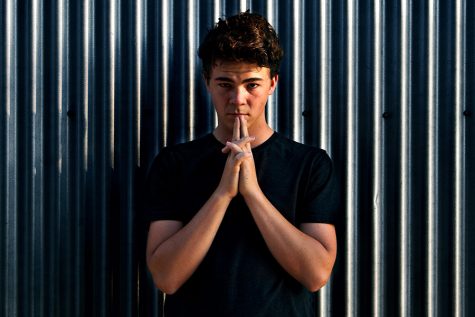 As part of VOX my job as social media editor is to update the VOX social media and make sure people see it. There are many different variables when handling the social media accounts and seeing which work best. One thing I've been experimenting with is the time of day I post on the VOX account. Sometimes I get twice the reach on a post just because of the time. Right now, all the posts on the Facebook page have been super well. This is where I have been focusing my attention on distributing these amazing stories the team produces.  They all do a fabulous job and I could not ask for a better group of editors.
Mrs. Kimberly McCarthy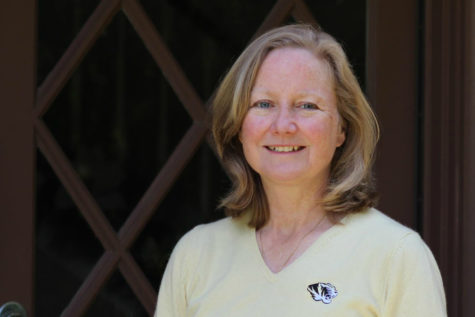 As teacher for News Production and Journalism, I educate students about the responsibilities and skills a journalist needs. In Journalism  we talk about what should be the two primary concerns of any journalist: accuracy and fairness. We also learn how to tell a story using a variety of media. This week we discussed interviewing, which is the key skill for any reporter. Journalism students are interviewing friends and family this week with their phones or video cameras. Once students have taken the one semester Journalism class, they can proceed to News Production. In News Production students are the reporters and editors for VOX. In class, students update the two Editors-in-Chief about story progress. I give a 15 minute lesson on some aspect of reporting and newswriting. These two classes are fun and inspiring to me as a teacher. I see students thinking about our world and finding ways to tell the stories they find. Also, it is a great joy is to see MODG students spread out all over the world connecting through VOX.
If you are interested in telling us your story, or if you want to find out more about being a reporter for VOX, let us know at Letter to the Editor on VOX. We hope to hear from you!

About the Writer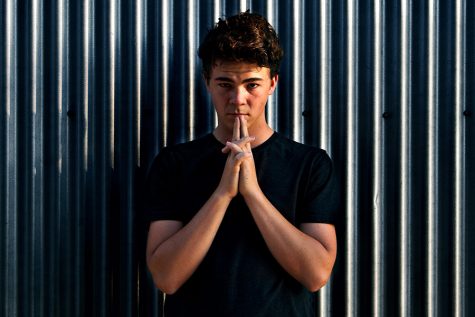 Lucas Hamilton, Photo Editor
Senior at Mother of Divine Grace.