Usain Bolt Loses Olympic Gold Medal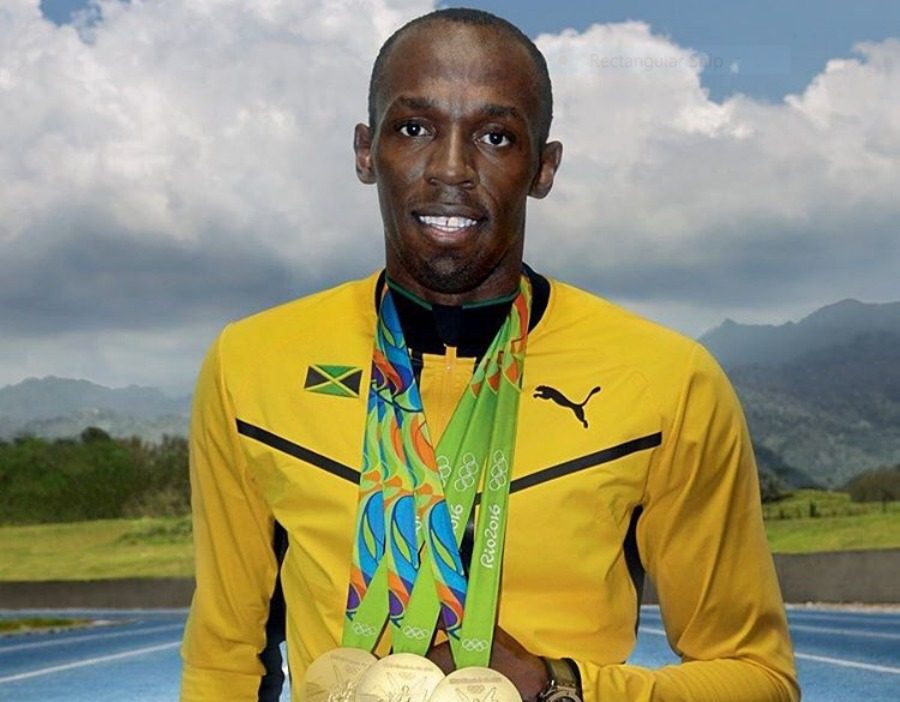 Usain Bolt is no longer a winner of three sprints in three consecutive Olympic Games, aka. a "triple triple winner." Usain Bolt is an Olympic track and field racer; he has participated in the 2008, 2012, and 2016 Olympic Games winning gold in all his races. Unfortunately, Bolt and the rest of the 2008 Jamaican Olympic 4×100 Relay team were all recently stripped of their gold medals because Nesta Carter was found guilty of doping.
In a drug test done by the IOC (International Olympic Committee) on May 31st of 2016, Nesta Carter's urine sample was found to contain methylhexaneamine, a prohibited substance by the WADA (World Anti-Doping Agency). If an athlete is found guilty of breaking an anti-doping rule they are disqualified and so are stripped of their medals. Bolt and the rest of the relay team were also eliminated from the event because of Carter.
About the Writer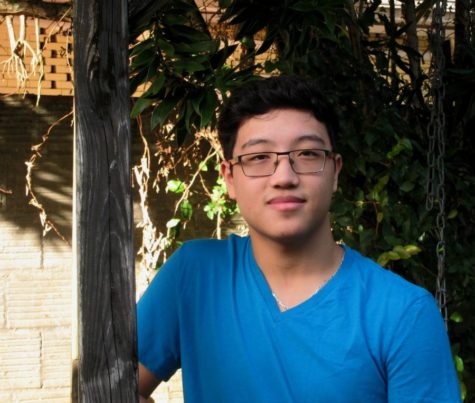 Joshua Chin Lee, VOX Reporter
Senior at Mother of Divine Grace.