Where Are They Now: Shannon Heaphy
Shannon Heaphy recently talked with VOX about the different places she's lived and her transition from MODG to a state college. Get to know her in the latest edition of Where Are They Now!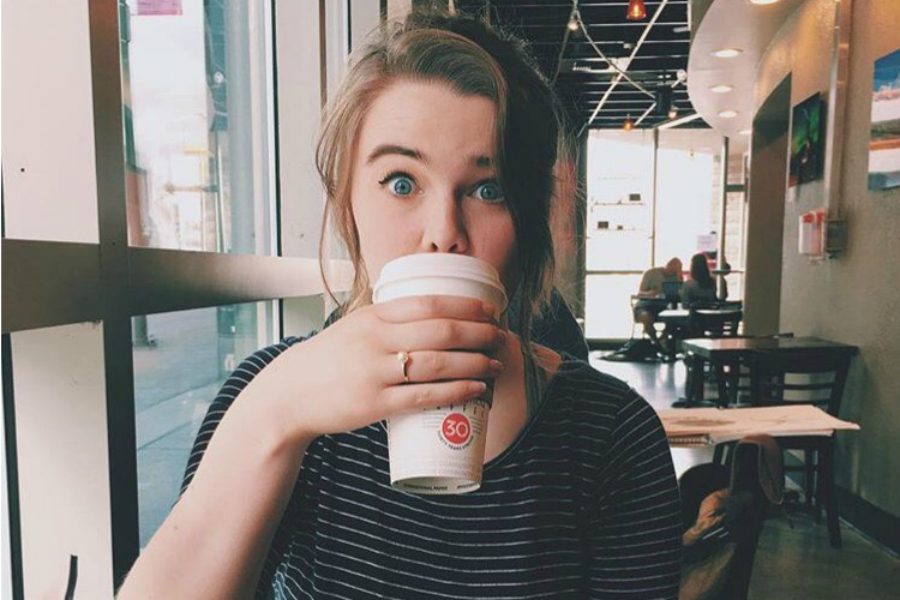 VOX: Why have you moved so much?
Shannon: My father was in the Air Force for over 23 years, we normally moved every two years.  The longest we've stayed somewhere is 18 months.
V: Where have you lived in the past and where do you live now?
S: I was born in Florida, but I have lived in Hawaii, Alaska, Virginia, Alabama, and Germany!  Most of these locations I've lived in more than once!
V: Which location was your favorite?
S: I'd say that although I loved living in Europe, most of my friends live in Virginia, so I really enjoyed the time I spent there. Europe, however, was an interesting experience and I loved visiting other countries!
V: What challenges have you faced when moving?
S: There were tons of challenges between having to make new friends every two years, to having a language barrier.  I had to adapt to new environments. It was a big change moving from Alabama to Alaska!  Making new friends was probably the biggest challenge, as well as staying in contact with old friends. I have lost tons of friends over the years just because of time zone differences and lack of communication.
V: How did MODG help you with the transition from one place to another?
S: MODG meant that we could still take classes and do school on our way to different homes.  We often brought our laptops and attended classes in hotel rooms or in our RV!
V: Now that you've graduated, what college are you attending?
S: I am attending the University of Alaska Anchorage.
V: Why did you choose it?
S: It is close to home, and I didn't want to move out of state for my first year of college.
V: What major did you choose and why?
S: I am studying to become a social worker. I chose this field because if it's diversity, and I really enjoy helping people.
V: What has it been like for you to start going to classes in a physical classroom instead of an online one?
S: It has been a change, but a welcome one! I really enjoy attending classes in person, and it's a refreshing change! I've enjoyed it immensely and I feel very comfortable, I was nervous my first day, but I'm happy now!
V: Have you found going to a secular college to be a big culture shock?
S: Not at all! I'm very comfortable and not at all shocked.
V: How has your MODG education prepared you for college life?
S: MODG has kept me accountable, because of my independence in homeschooling, I'm able to keep track of my assignments and understand the syllabus with ease.
About the Writer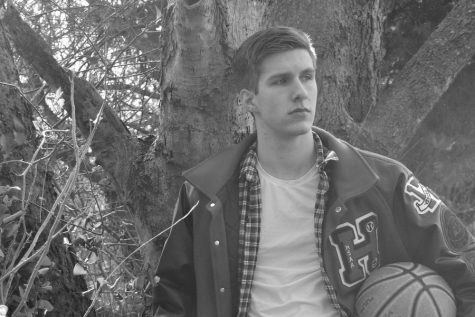 Cole Lehman, Editor in Chief
Senior at Mother of Divine Grace.