A Week in the Life of a VOX Reporter: Part 2
Hang on for a minute...we're trying to find some more stories you might like.
This is part two of Lucas' series on "A Week in the Life of a VOX Reporter".
Cole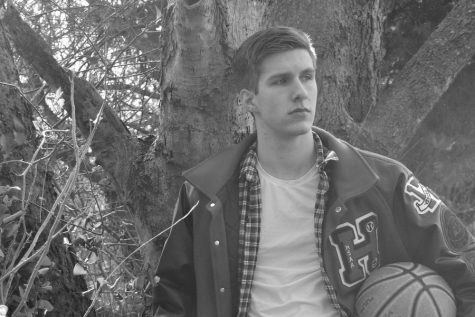 As Co-Editor in Chief, I have a large part in running our classes. Julia Fassero and I ask each student about the current progress on his or her assigned stories. We also showcase any recently published stories for the class. As for stories, I review and publish articles that are submitted to me, as well as writing articles and conducting interviews myself on occasion. A few times I've also taken photos that have been used on the site. I really enjoy interviewing people and photography; those are my favorite parts of being in news production.
Mary Lang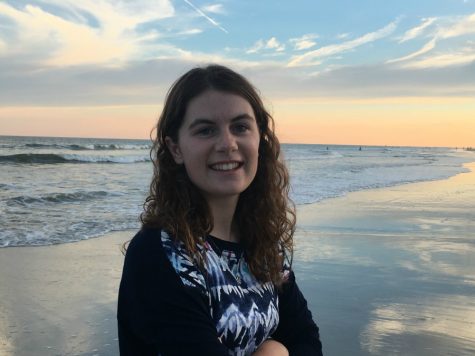 A typical week for me goes something like this…Thursday is the fun day, because it's Day 1 of our week, and you all know what that means: Online class! I love our News class because it's small, which means that all of our opinions count. The chief editors, Cole and Julia, are great and they both are open to everyone's input. Mrs. McCarthy, our teacher, is also really good to work with because she has tons of experience and is always happy to discuss current events with us. She gives us guidance with our work, but lets us have enough freedom to put ourselves into it. In class, we receive our assignment from the editors-in-chief and we have about two weeks to complete it. The assignment usually includes a story or interview and a picture, which we have to produce ourselves or take off a .gov website. The stories are written on Google Docs and are approved by our Managing Editor, Gail. For me personally, News Production is not one of my heavy-workload subjects, but I enjoy it. It requires me to talk to and collaborate with people, and whereas I may not want to do that for a full-time, in real-life job, I'm enjoying it as a school subject. 🙂
Gail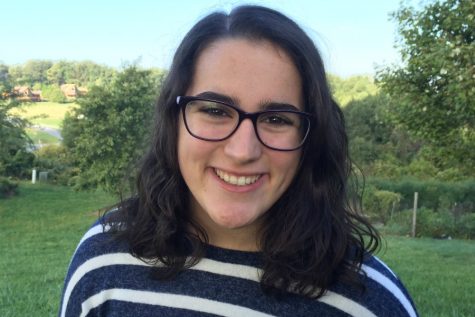 I volunteered to be managing editor on a whim—I was actually quite surprised that I did it! I like News Production because it allows much room for creativity. I am constantly blown away by the stories my fellow classmates come up with! I usually do News Production near the end of the school day, since the bulk of my job entails reviewing everyone else's submitted work for grammar, continuity, etc. I especially like this part of News Production, because in going over other classmates' work, I get a sense of their personal writing styles, all unique, which I think is a beautiful manifestation of the human mind. These are the things I experience throughout my week in News Production!

About the Writer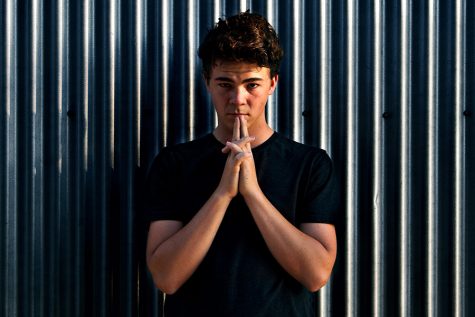 Lucas Hamilton, Photo Editor
Senior at Mother of Divine Grace.