Donald Trump: First President-elect With Neither Military Nor Public Office Experience
Hang on for a minute...we're trying to find some more stories you might like.
When Mr. Donald J. Trump is inaugurated as the President of the United States, American citizens will be under the guidance of a man who has had neither previous experience in the military, nor held a public office.
Mr. Trump comes to the office with a background in business, but in January he will be the first American president without either military service or public office. Most presidents have had both military and public office experience; in fact, there are only three presidents who have had exclusively military experience, and eleven who have had only public office experience.
As America looks forward to Inauguration Day, this fact is something to think about. However, it may also be beneficial to keep in mind that Mr. Trump has had experience in the business field; and the government is in need of a good businessman. 

About the Contributors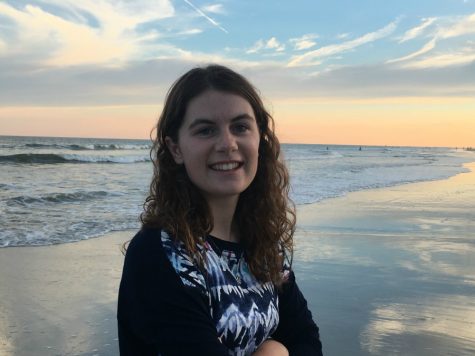 Mary Lang, Features Editor
Senior at Mother of Divine Grace.