Mr. Donald J. Trump Wins Presidency
Hang on for a minute...we're trying to find some more stories you might like.
On Wednesday, November 9, shortly before 3 a.m. Eastern time, Mr. Donald J. Trump was declared to have won the presidency of the United States of America.  As of press time, Mr. Trump had 274 votes from the Electoral College, and more than 57 million popular votes.  Secretary Clinton garnered more than 56 million votes.  In his victory speech, Governor Mike Pence, vice president-elect, said that he is "grateful to God's amazing grace."  The president-elect Mr. Trump said that it is "time to come together as one, united people."  The VOX Editorial Board is confident that America has made the right decision, due to Mr. Trump and the Republican Party's policies, many of which align closely to Catholic teaching and morals.  The VOX Editorial Board encourages everyone to continue to pray for our great nation.
Update:  As of 2:30 p.m. Eastern time, Mr. Trump has won 277 electoral votes, and the popular vote numbers are:  Mr. Trump – 59,441,779, Sec. Clinton – 59,649,308.

About the Writer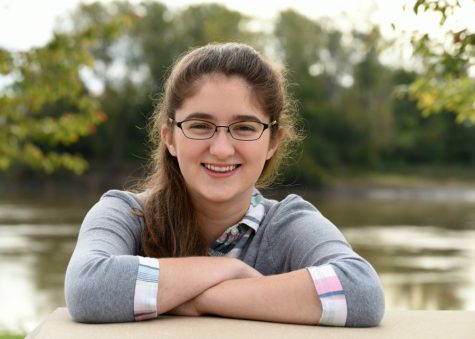 Julia Fassero, Editor in Chief
Senior at Mother of Divine Grace.