Hurricane Matthew Bears Down on the Eastern Seaboard
Hang on for a minute...we're trying to find some more stories you might like.
Hurricane Matthew is moving toward the United States at a speed of 13 mph.

At 8 p.m. Eastern time Matthew was 75 miles east of West Palm Beach.

With winds up to 130 mph, Matthew is Category 4 storm, and up to 11 feet of storm surge is expected.

Hurricane Matthew has killed at least 269 people in the Caribbean, and Florida Gov. Rick Scott is urging people to evacuate their homes.

More than 2.5 million people are affected by this evacuation.

A state of emergency for Florida and South Carolina was declared by the president.

Keep up to date with the latest warnings about Hurricane Matthew here.

If you are affected by this hurricane, tell us in the Letter to the Editor.
Update:  As of Friday morning, Matthew has been downgraded to a Category 3 storm, and one person has died in the US due to Matthew.  As of 11:49 a.m. Eastern time, Matthew was 95 miles SE of Jacksonville, FL.
Update:  As of October 12th, the death toll in the United States has risen to 39.  In Haiti, more than 1000 people were killed. 

About the Writer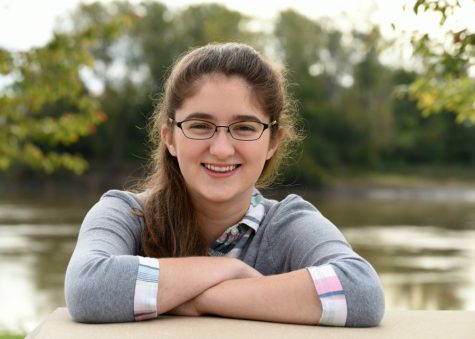 Julia Fassero, Editor in Chief
Senior at Mother of Divine Grace.