Where Will They Go?
We have asked seniors on the News Production staff what their plans are for next school year.
Several students are attending Catholic colleges. Mary Elizabeth Hammer, our Editor In Chief,  will attend Catholic University of America with a major in Media and Communications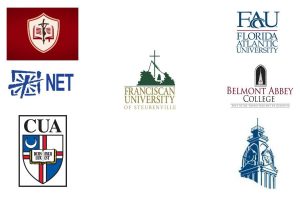 Studies.
Elizabeth Vrklan, will be going to John Paul the Great Catholic University this fall as a directing/production major.
Claudia Dickson will be attending Franciscan University and has not decided upon her major.
Other students are attending secular universities. John Ball will be going to Hillsdale College and is going to major in Politics.
Mary Rose Gallipeau will be at Florida Atlantic University studying Music Education.
Alternatively, some students are going into missionary work. Mary Theresa Pitre, our Social Media Editor, says she will be a NET (National Evangelization Teams) Missionary. She explains that NET is, "a passionately Catholic ministry that sends out teams of young people for a year to put on hundreds of retreats for thousands of teenagers all across Canada. Missionary work is so important right now," Mary Theresa adds, "Catholics need to reach out and encourage teenagers to live their faith and allow God into their lives. I am very excited to take this next step in my life."
Finally, some students are choosing to take a gap year.
Gracie Feltes, our News Editor, tells us that she is going to use this next year to, "explore my varying interests to find out which one I want to pursue in college, enjoy another year of life at home, and probably get an entry-level job.  I am interested in attending Belmont Abbey College, so that may be where I end up next year!"
Now it's your turn! MODG seniors, please take 10 seconds to take the poll below and tell us what you will be doing next year. 
Please include at least your first name.
About the Writer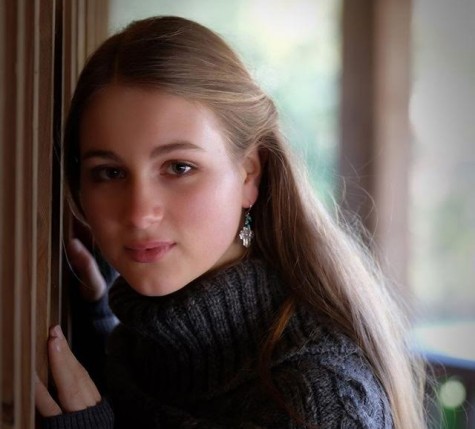 Claudia Dickson, Reporter
Senior at Mother of Divine Grace School.