The Pulse: Episode 1
VOX is proud to announce the first episode of The Pulse, VOX's Christian music podcast!
Join host Callan Lyall and contributors John Ball and Mary Theresa Pitre as they discuss the latest news in the Christian music scene, recent releases, the best artists to see on tour, and upcoming music! The Pulse will be releasing new episodes every 2 weeks up until the end of the school year.
Episode 1:
Welcome to the Pulse! In this episode, the producers explain why a Christian music podcast is needed, as well as an in-depth look at Christian artists on the music charts, a review of recent releases, a look at upcoming albums this summer, and the upcoming Winter Jam movie. Join Callan, John, and Mary Theresa as they provide a look at the Pulse of Christian music.
Host: Callan Lyall
Contributors: John Ball, Mary Theresa Pitre
Script: John Ball
Editing: John Ball
About the Writers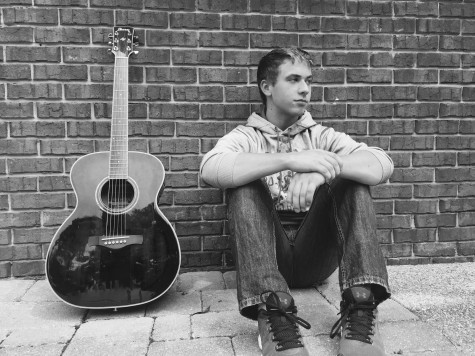 John Ball, Reporter
Senior at Mother of Divine Grace School.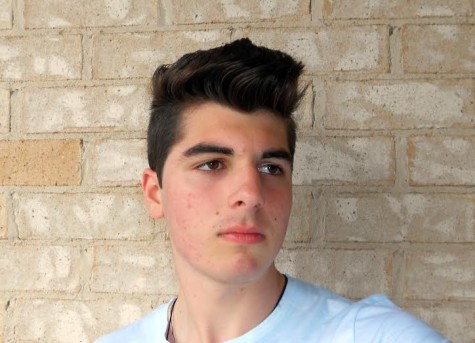 Callan Lyall, Reporter
Junior at Mother of Divine Grace School.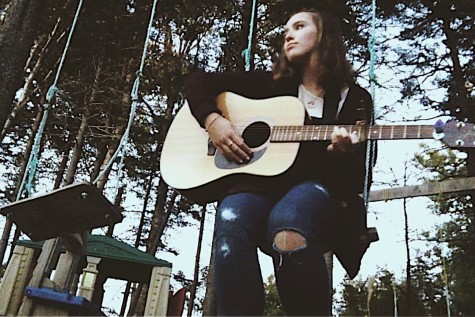 Mary Theresa Pitre, Social Media Editor
Senior at Mother of Divine Grace School.