The Top 10 Reasons Why You Should Go To Winter Jam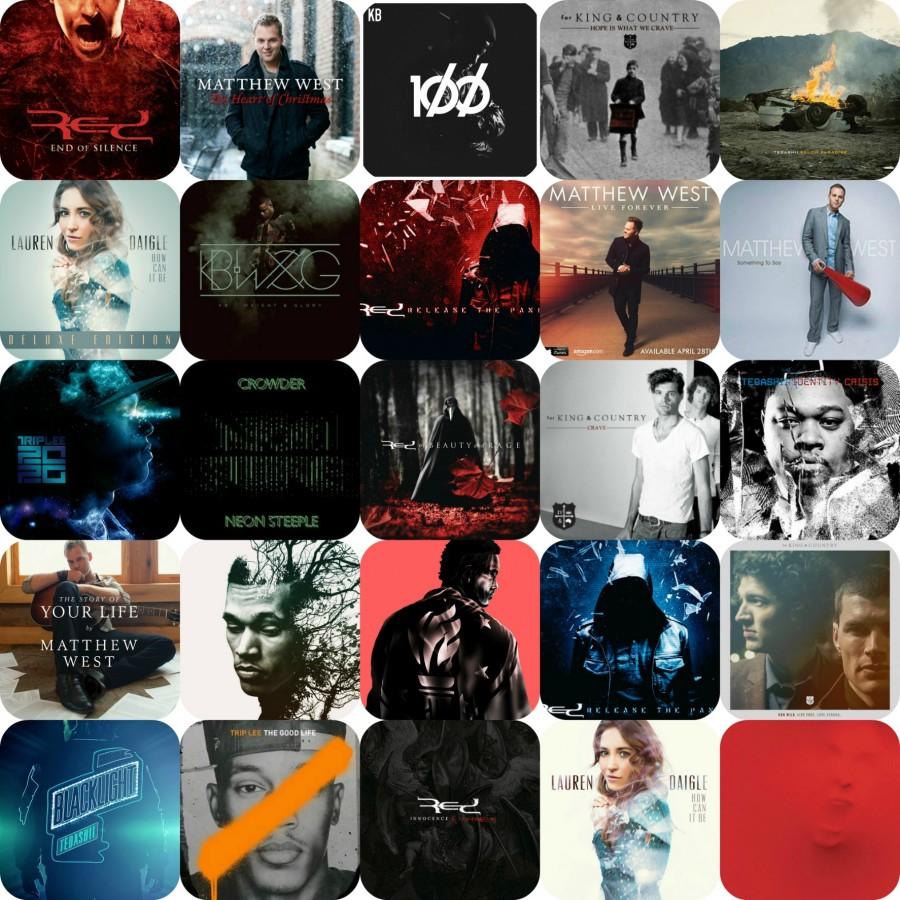 It's getting to be March now, and winter is at its worst. School seems like it'll never end, and football season is over. What's a MODG student to do with what free time that is available? VOX has the answer: Go. To. Winter Jam. It's one of the largest music tours around, but did you know that it's 100% Christian music? If that wasn't enough to convince you to go, here's a list of the 10 best reasons why Winter Jam is the concert for you.
1.) It's been the #1 tour in the world for 2 years in a row (in the first quarter). This outpaces U2, Justin Bieber, Bon Jovi, and more.
2. ) It's all Christian music, all the time. You won't have any problems with dragging your younger brothers and sisters (or parents) along to Winter Jam, because from the pre-concert party to the epic headliner finale, all the music is faith-centered and the lyrics are clean.
3.) These artists are pros. This year's headliners, for KING & COUNTRY, Matthew West and Crowder, are the best in the business when it comes to fresh sounds, deep lyrics and inspiring shows.
4.) There's something for everyone. One of the best parts of Winter Jam is the fact that its lineup is very diverse. Its artists represent virtually every genre of music. Like rap and hip-hop? KB, Tedashii, and Trip Lee will inspire you with their faith-based lyrics and professional flow. Are you a fan of rock 'n roll? RED is famous for putting on incendiary rock shows, all centered on the battle between good and evil. Are you more of a country music fan? Crowder's country-inspired worship music will delight you.
5.) You don't need to pre-order tickets. All that it takes to get in is a simple fee of $10 at the door. Winter Jam fills sports arenas with record crowds of over 30,000 fans in the audience.
6.) They have a movie coming out. For one day only, on Tuesday, April 19th at 7 P.M. (local time), the film This Is Winter Jam will be showing in select theaters. The film will include performances of last year's lineup, including Skillet, Jeremy Camp, and Francesca Battistelli, and inside looks behind the scenes, as well as interviews with the artists. This is perfect if you missed last year's tour.
7.) Live on the East Coast? It's going to hit a major city near you, guaranteed. Right now, the East Coast is getting hit by the Winter Jam Tour Spectacular. The West Coast's tour ended in November 2015.
8.) You're supporting good music. Sometimes a concert can be fun, but the music and the artists are not exactly glorifying God. By attending Winter Jam, you are helping artists who have made the difficult choice to stay in the Christian field instead of going mainstream, where they would be making much more money and enjoying more exposure.
9.) You might be witnessing the next TobyMac or Skillet when you go to Winter Jam. For every big headliner, there's 2 or 3 lesser-known bands at Winter Jam. This year's rising star is Lauren Daigle, a singer from Louisiana with a powerful voice. Her debut album contained the hits "How Can It Be" and "First."
10.)  All of the above.
For more information on Winter Jam, tour dates and artist information, visit http://2016.jamtour.com/
About the Writer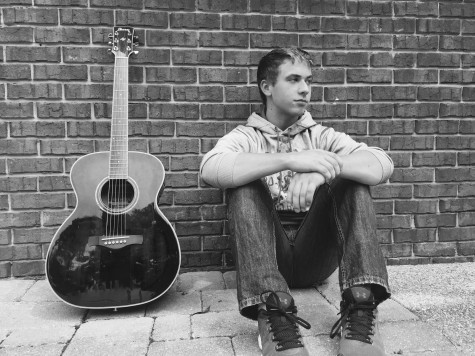 John Ball, Reporter
Senior at Mother of Divine Grace School.