Show Off Your Homemade Valentines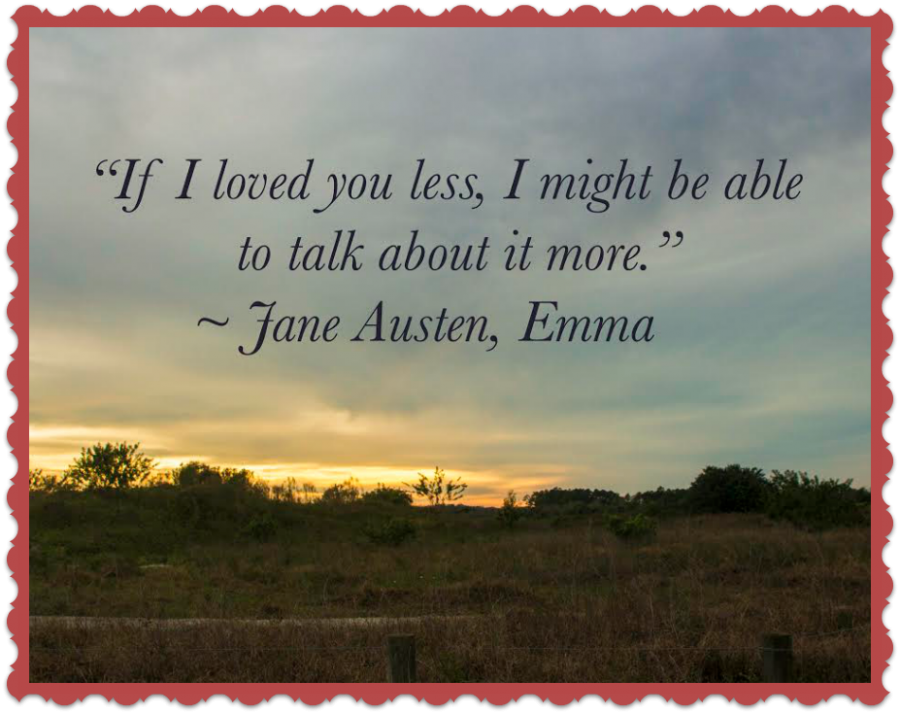 With Valentine's Day quickly approaching, now is the time to tell your friends and family how much you love them with homemade valentines. Here at VOX, we'd love to see what you've created and share it with other MODG students!
Submit images of the valentines you have created, whether they are paper or digital, to Letter to the Editor. We will display these on the site over the next few weeks
Now is your time to go out and share the love of Christ with your fellow man!