Mrs. Berquist on EWTN
Mrs. Berquist, Founder and Director of Mother of Divine Grace, was on EWTN's show, At Home with Jim and Joy, this week.
On the show, the main topic of discussion was ​MODG and how Mrs. Berquist decided to home school her own children in a classical education.
Viewers had the opportunity to call in, and some MODG consultants and families did so. Mrs. Berquist shared about her experience with VOX via email, "It was a great experience. The hosts, Jim and Joy, were lovely and made me feel at home. They were very supportive, and genuinely interested in our school. I felt like I was truly talking to interested friends." Mrs. Berquist added, "I loved hearing from our consultants and families. It was wonderful to hear their stories."
The At Home with Jim and Joy show, with Mrs. Berquist, will air again today, Saturday, November 7, at 10:30a Eastern, on EWTN.
Also, the YouTube link to the complete show with Mrs. Berquist is here.
About the Writers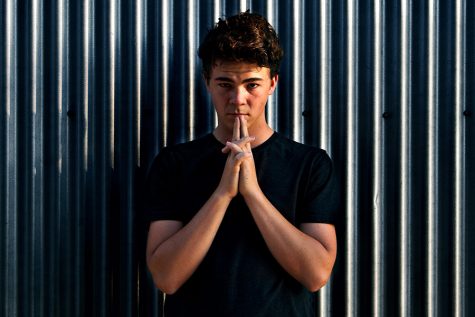 Lucas Hamilton, Photo Editor
Senior at Mother of Divine Grace.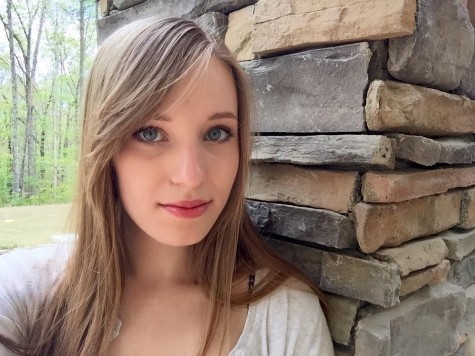 Mary E. Hammer, Editor In Chief