News Brief: Henri Fabre's 100th Anniversary
Hang on for a minute...we're trying to find some more stories you might like.
If you read Fabre's Book of Insects in Natural Science, sophomore year, you should recognize the name of the author, Jean Henri Fabre. He was a teacher, physicist, chemist and botanist.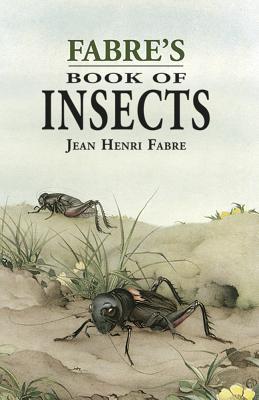 It was his study of bugs – entomology- however, that made him the friend of all natural scientists and students today.
Plus, he wrote about insects in a fresh and less formal style than his peers. Today marks the 100th anniversary of his death, and the start of another year that has not yet forgotten his legacy. Even though Fabre is gone, his books will continue to keep his presence alive on the shelf of every high school student of MODG.