Picture of the Week: September 21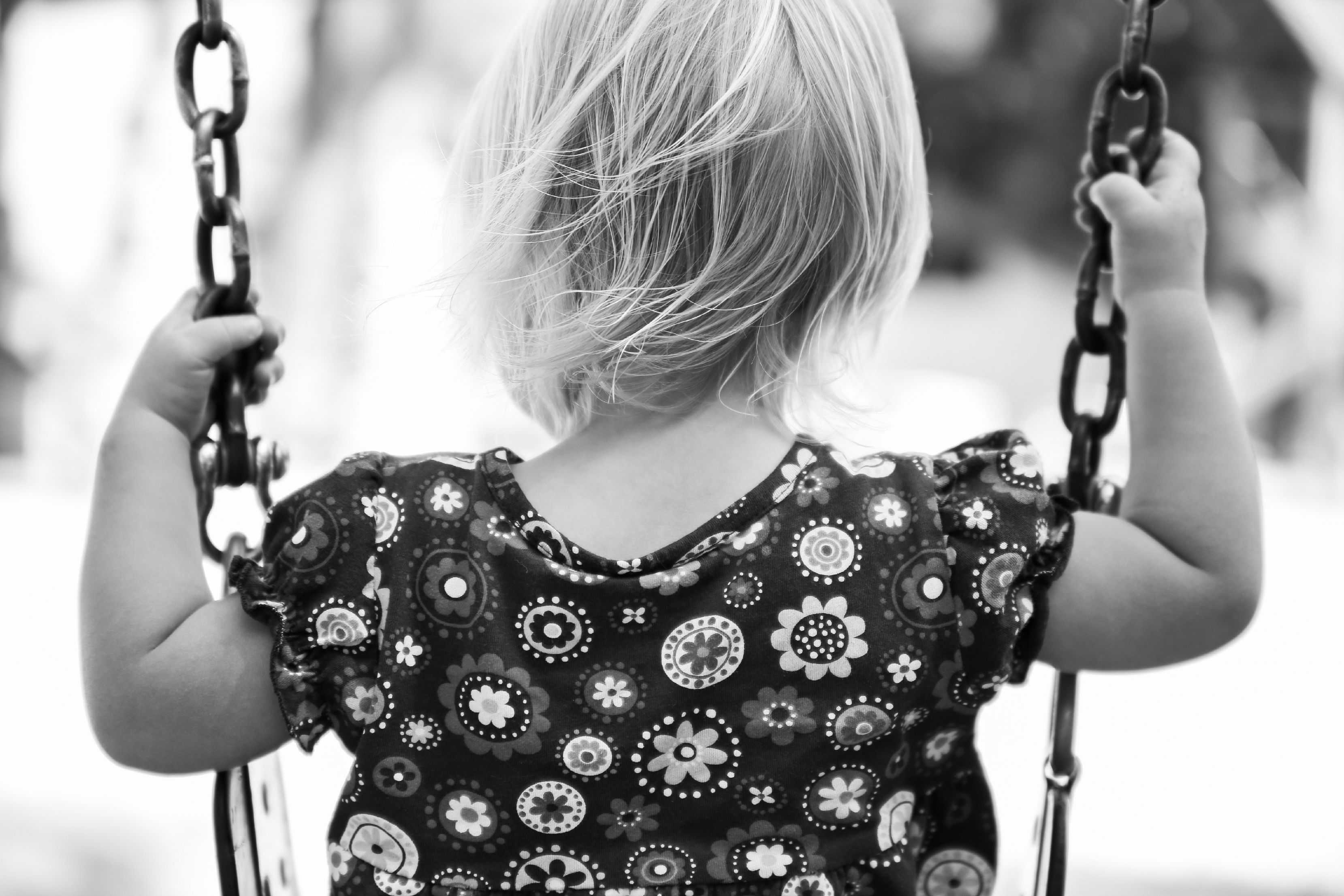 This is an image I shot of my sister Camille at a park.  My main focus of the photo was to showcase the story I wanted to tell.  I decided to shoot from the back of her and frame her head in-between her arms for an interesting composition.  My lighting was just natural light under the shade of a tree.  Post processing and black and white was applied with Adobe Photoshop's camera RAW converter.
Picture of the Week is a feature on VOX to highlight the photography of MODG journalism and news production students.
About the Photographers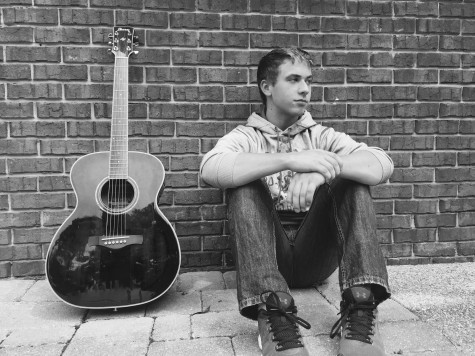 John Ball, Reporter
Senior at Mother of Divine Grace School.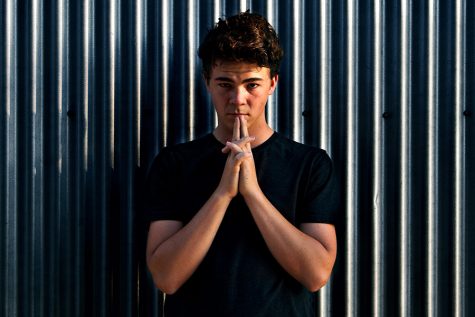 Lucas Hamilton, Photo Editor
Senior at Mother of Divine Grace.