Georgia Had A MODG Summer Meet-Up
Ever since the March for Life, the idea of a MODG summer meet-up went viral on ProBoards, with students wishing they could also get together during the summer, starting a #summerparty movement. The MODG students in Georgia brought this dream to life.
A total of ten families and 16 MODG high-school students met up at Stone Mountain Park for a laser-show on June 20, arranged by Mary Edmonds and Mary Kuehler. Opposing the threatening, muddy field, these students spent a couple hours playing with frisbees, footballs, and even had different types of races before the laser-show.
The "Lasershow Spectacular" is done on the mountain's face and depicts a series of videos, complete with fire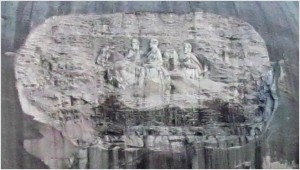 canons and fireworks, for approximately forty-five minutes. Stone Mountain not only has the longest running laser-show in the world, but its Confederate Memorial Carving is the world's largest relief sculpture, the surface measuring three acres. It depicts three Confederate leaders of the Civil War, President Jefferson Davis and Generals Robert E. Lee and Thomas J. "Stonewall" Jackson.
The summer meet-up was a fun-filled night and Georgia MODGers are looking forward to the next MODG Meet-Up.
Did you attend or host a MODG meet-up this summer? If you did, let VOX know!
About the Writer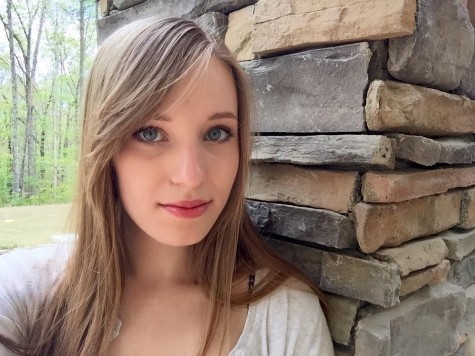 Mary E. Hammer, Editor In Chief